JUDGES of BASIS National ICT Awards 2022
CHIEF JUDGE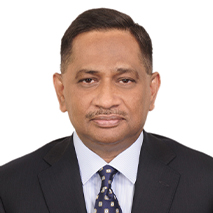 Abdullah H. Kafi
Managing Director
J.A.N. Associates, and Adviser of BASIS
DEPUTY CHIEF JUDGE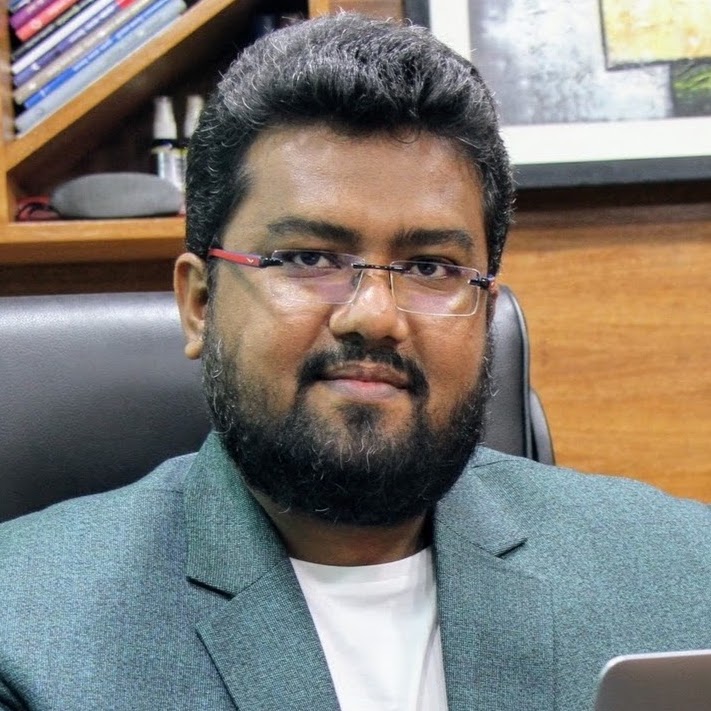 Shah Imraul Kaeesh
Managing Director
Technobd Limited
HEAD JUDGES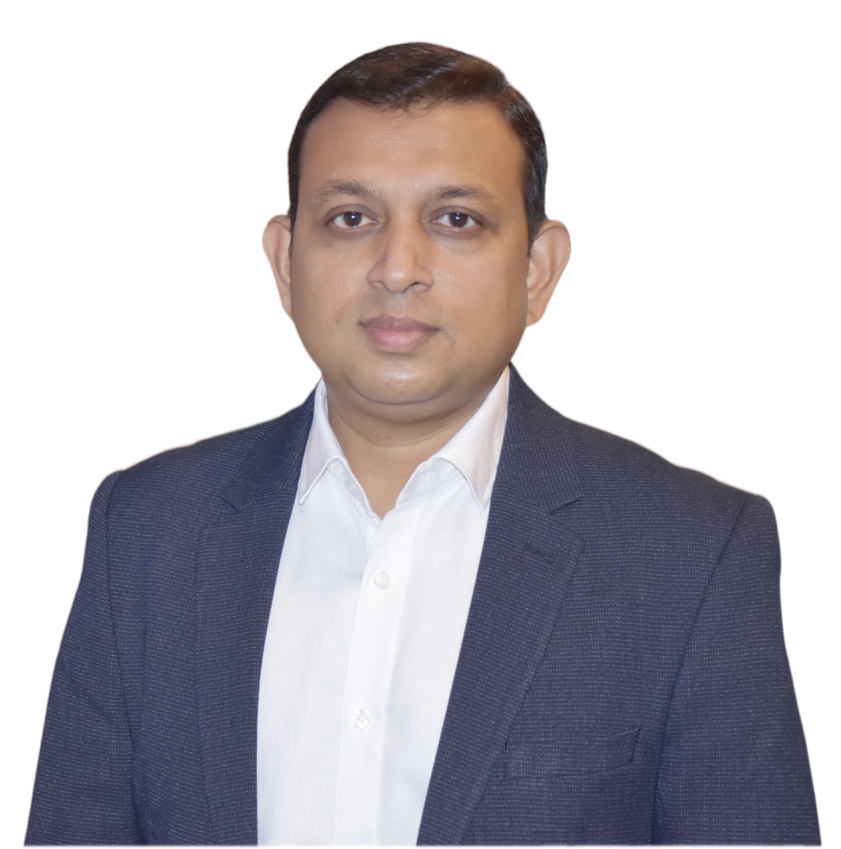 A K M Ashraf Uddin
Founder & CEO
Decent Act International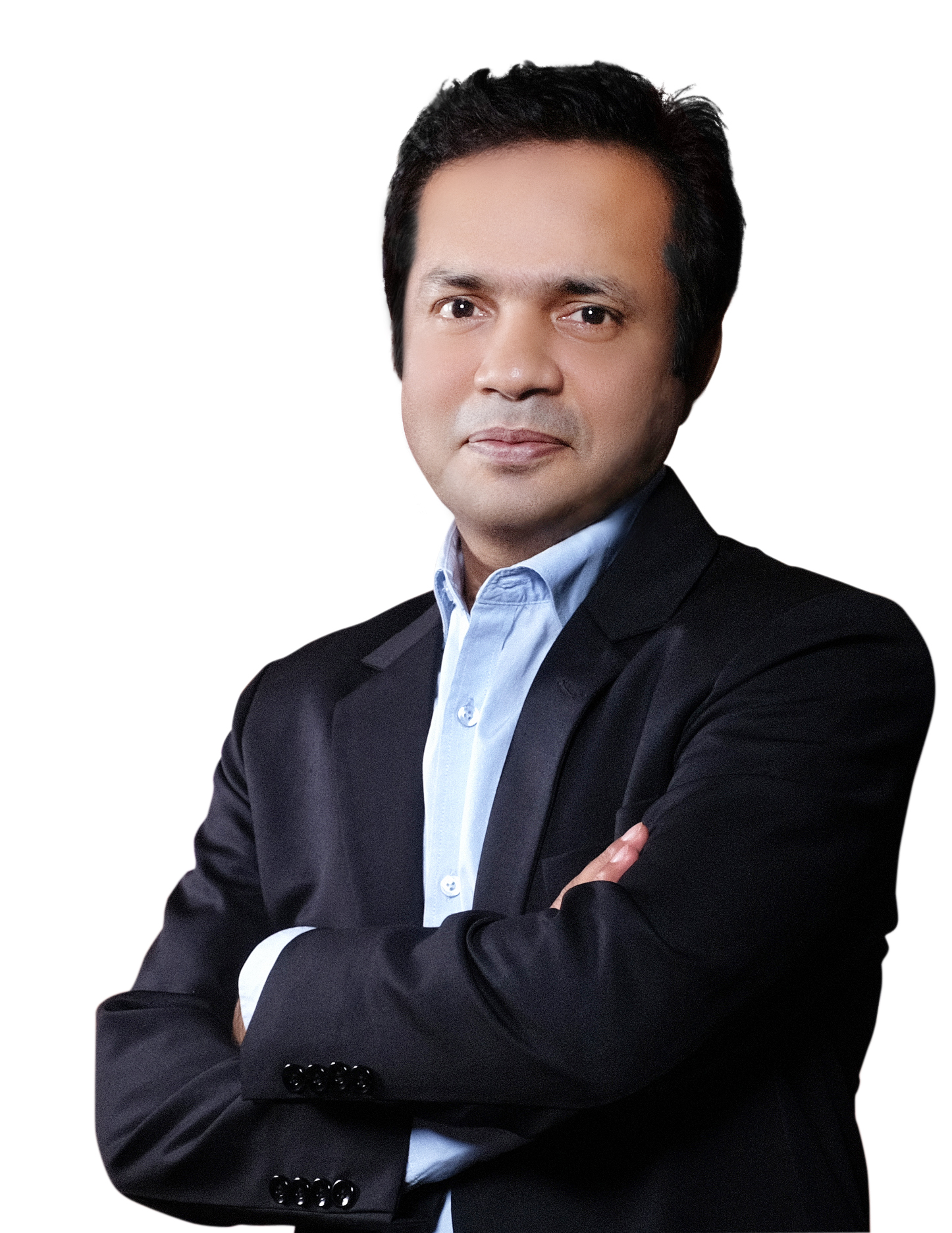 Abul Kashem
Managing Director
Xponent Info System (Pvt) Ltd.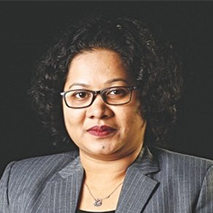 Achia Khaleda Nila
Managing Director
Women in Digital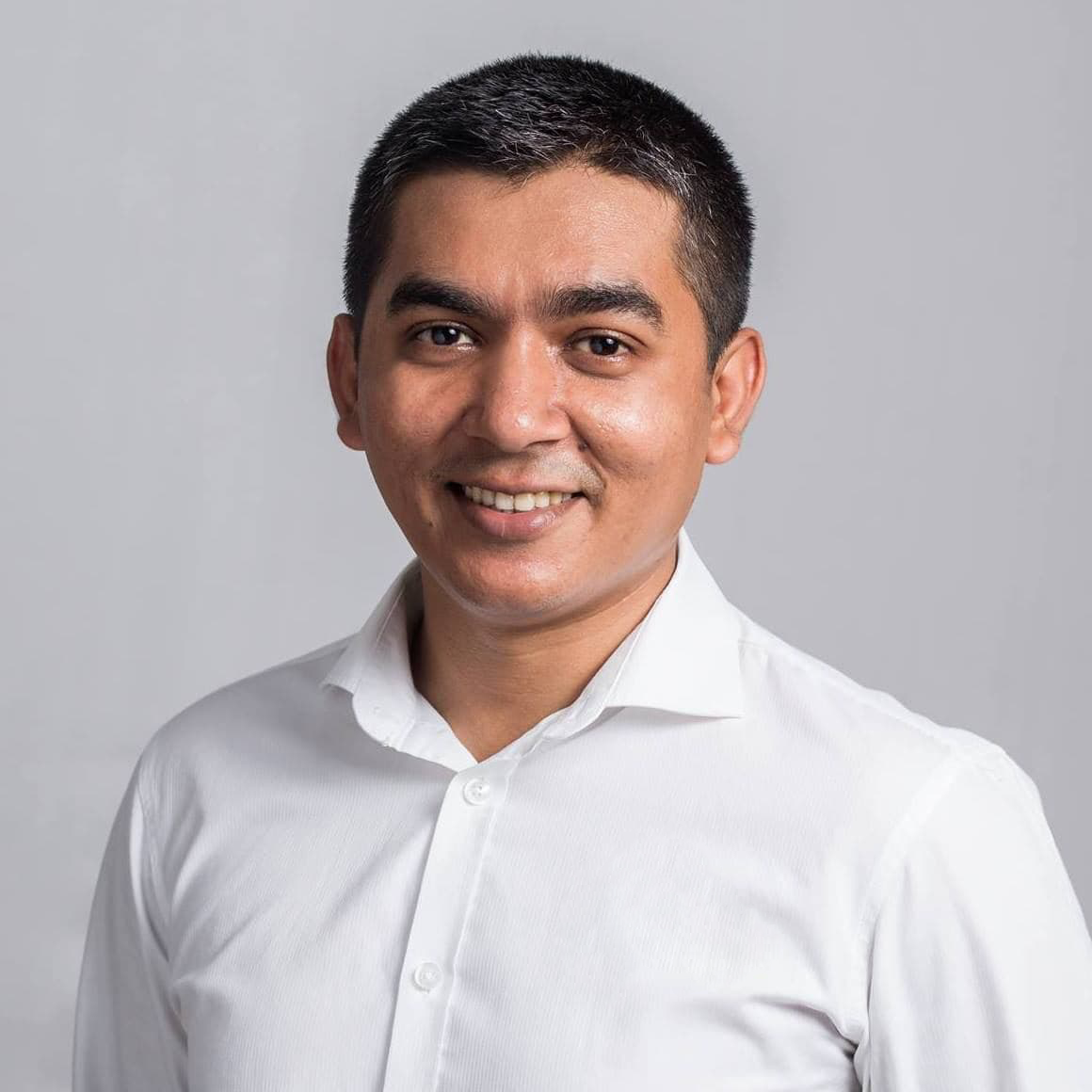 Adnan Imtiaz Halim
CEO
SHEBA Platfrom Limited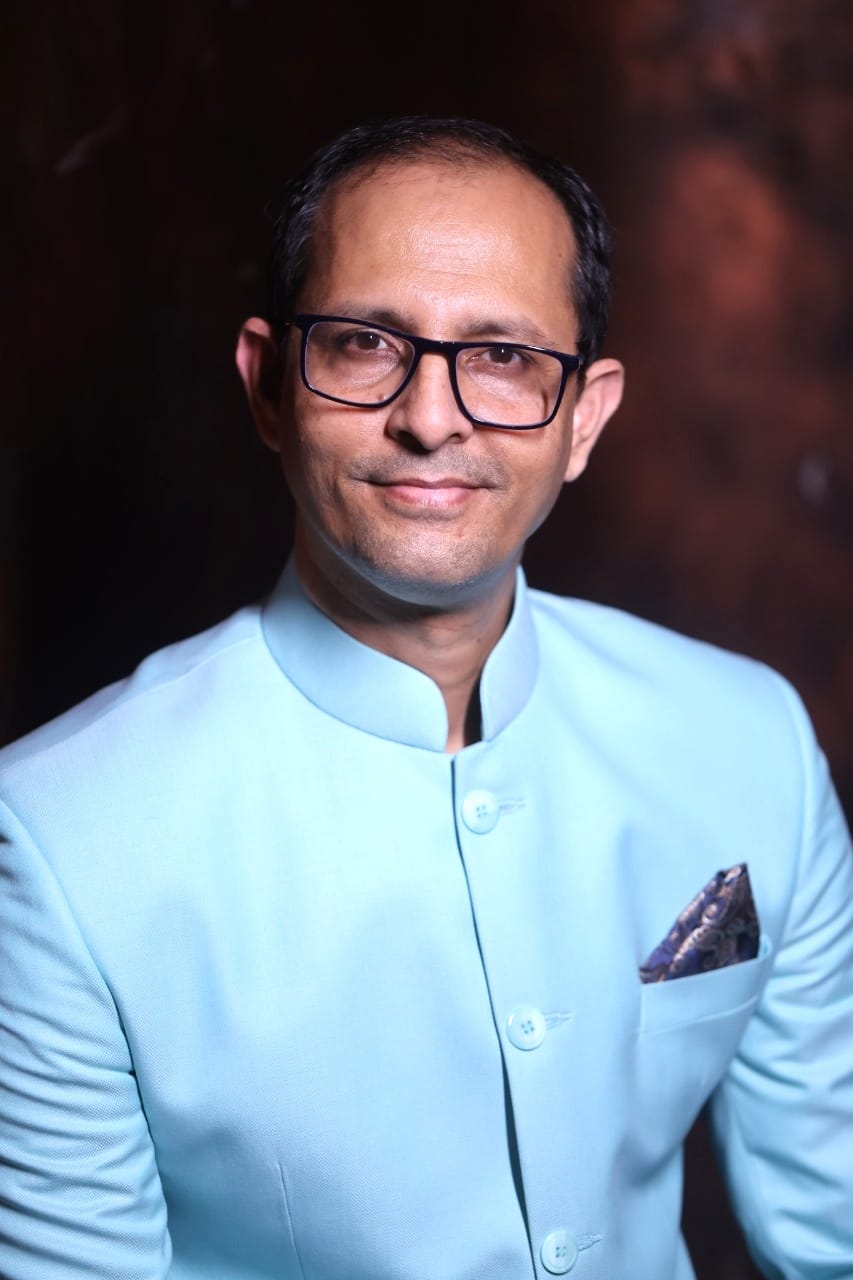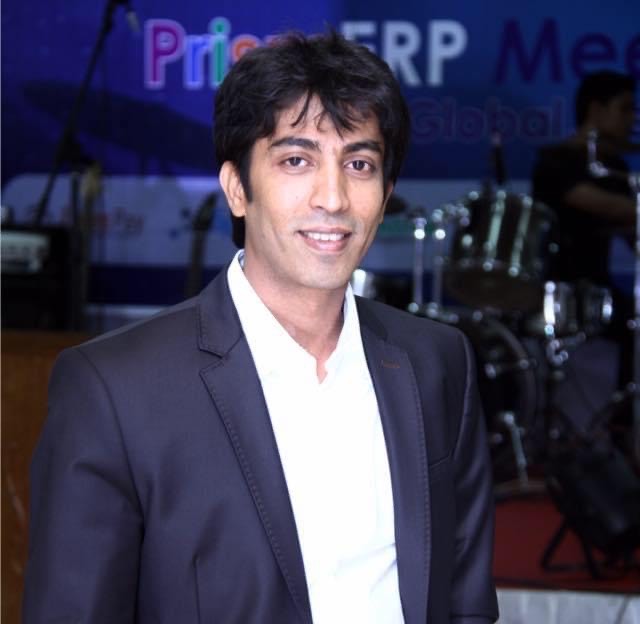 Iqbal Ahmed Fakhrul Hasan
Managing Director
Divine IT Limited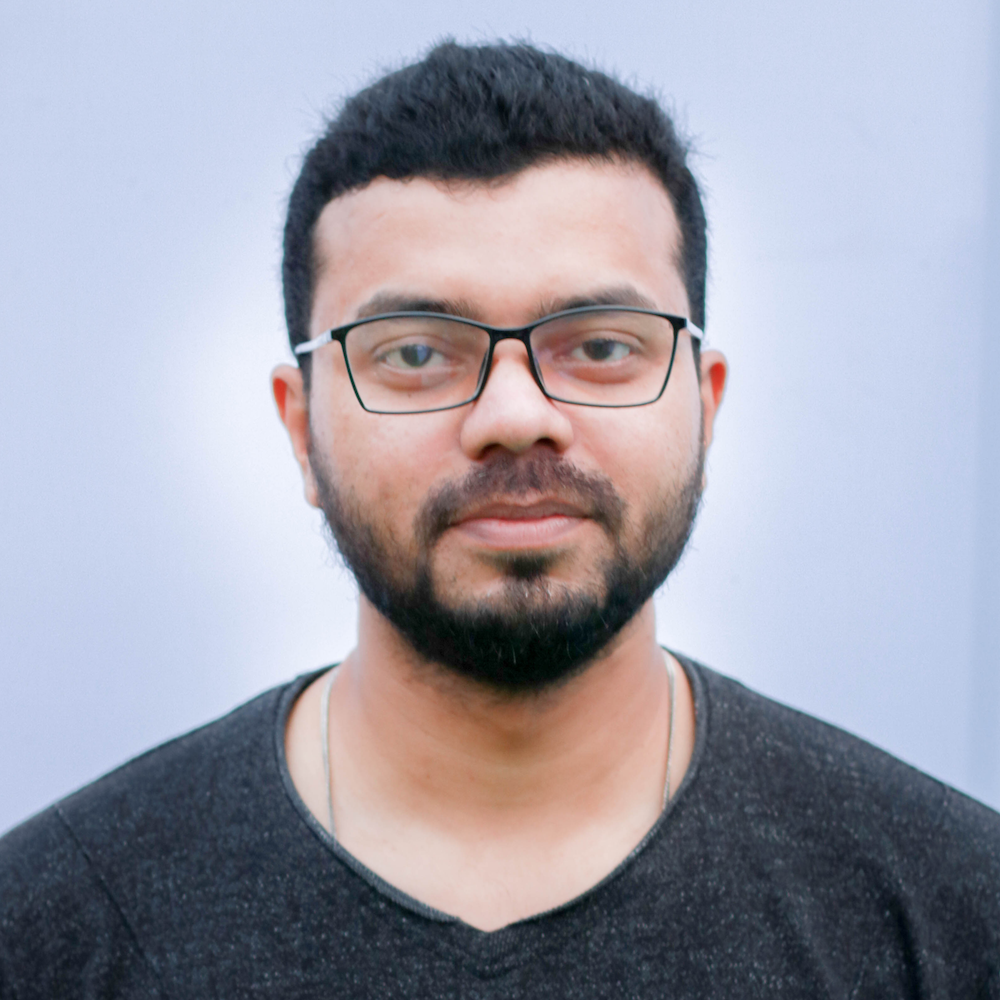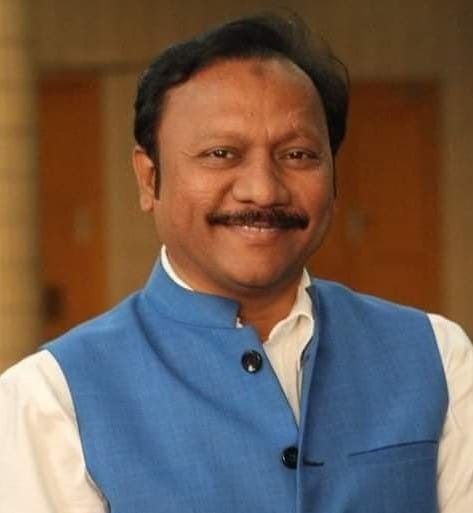 Md. Habib Ullah Tuhin
Managing Director & CEO
Nice Power & IT Solution Ltd.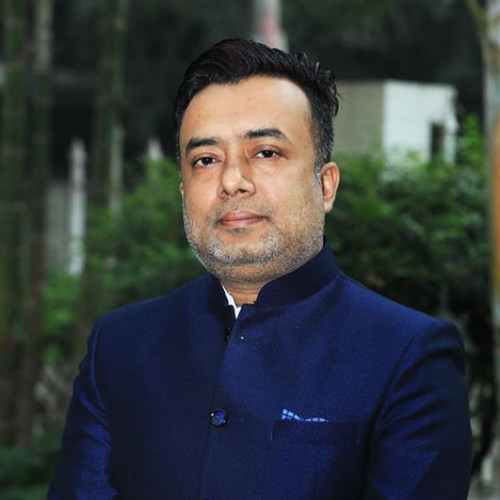 Md. Shajalal
Managaing Director
8Pears Solutions Ltd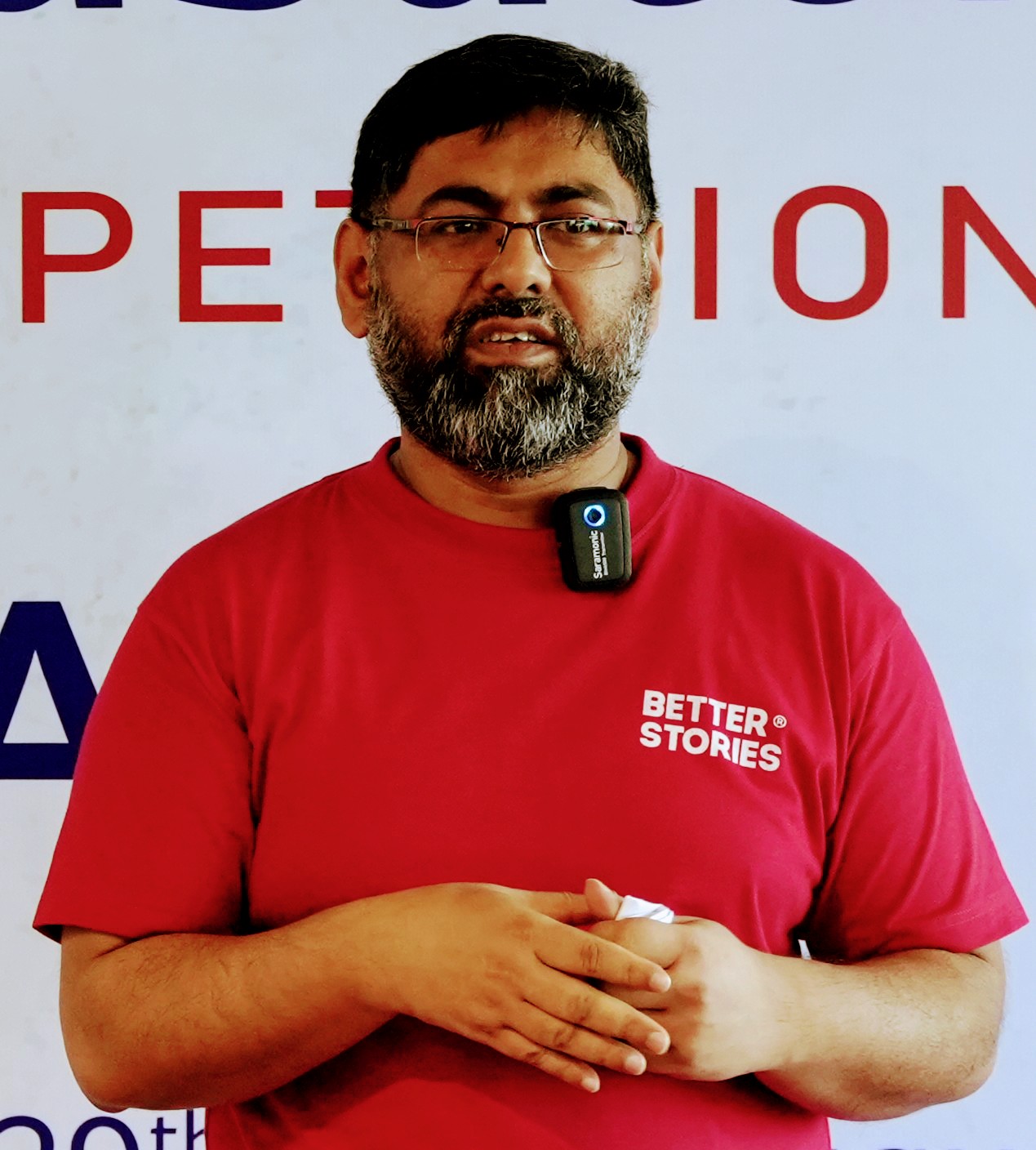 Minhaz Uddin Anwar
Managing Director
BetterStories Limited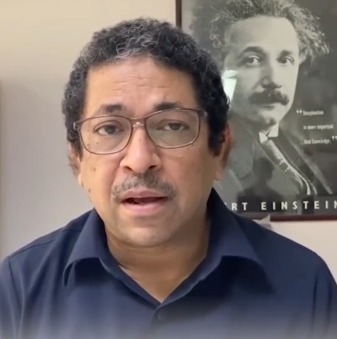 Mohammad Enamul Kabir
Director (Training & Development)
BCC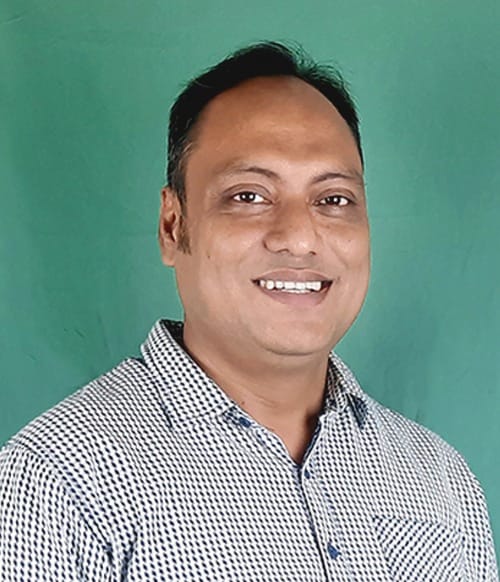 Mohammad Sanowarul Islam
Managing Director
Innovation Information System Ltd.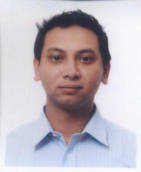 Noor Mahmud Khan
CEO
Right Brain Solution Ltd.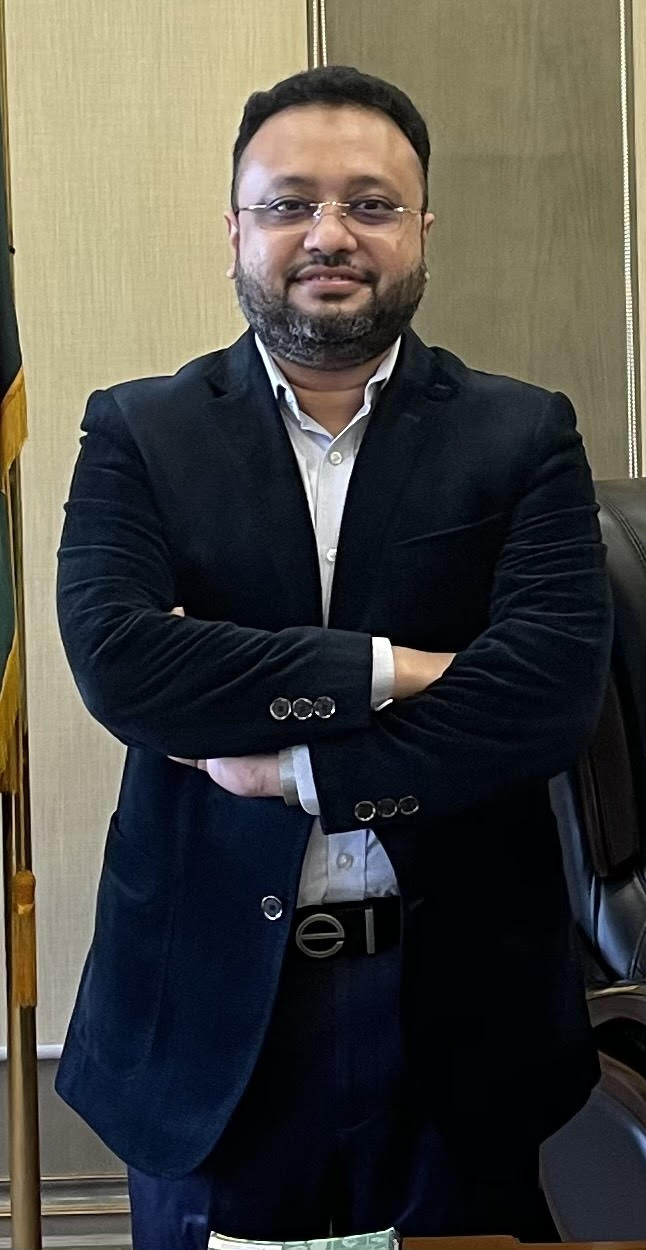 Rafiur Rahman Khan Yusufzai
Managing Director
E.B. Solutions Limited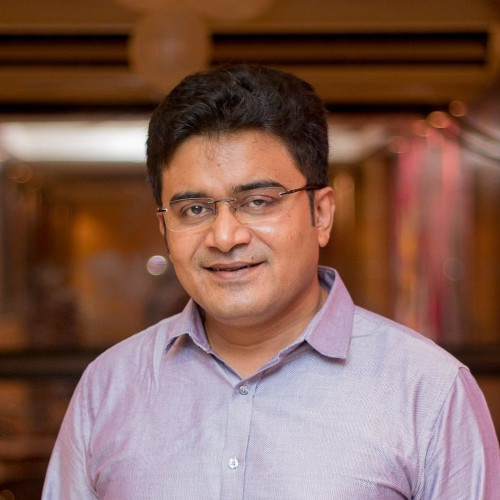 Rashed Kamal
CEO
The Databiz Software Limited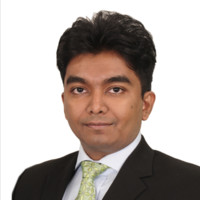 Siraj Siddiquey (Shakil)
Director, Products & Solutions, South Asia
Visa Worldwide Singapore Pte. Ltd
JUDGES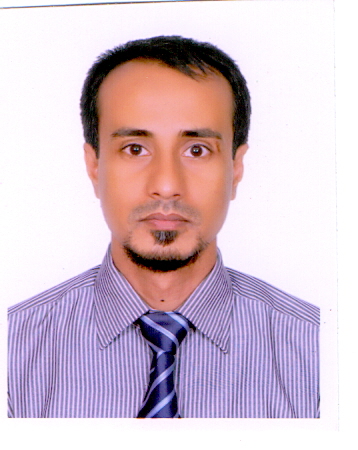 Abu Saleh Md. Sushan
Managing Director
Scoppa Technologies Ltd.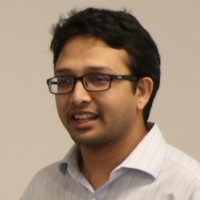 Adnan Dewan
Investment Manager, Startup Bangladesh Limited
Startup Bangladesh Limited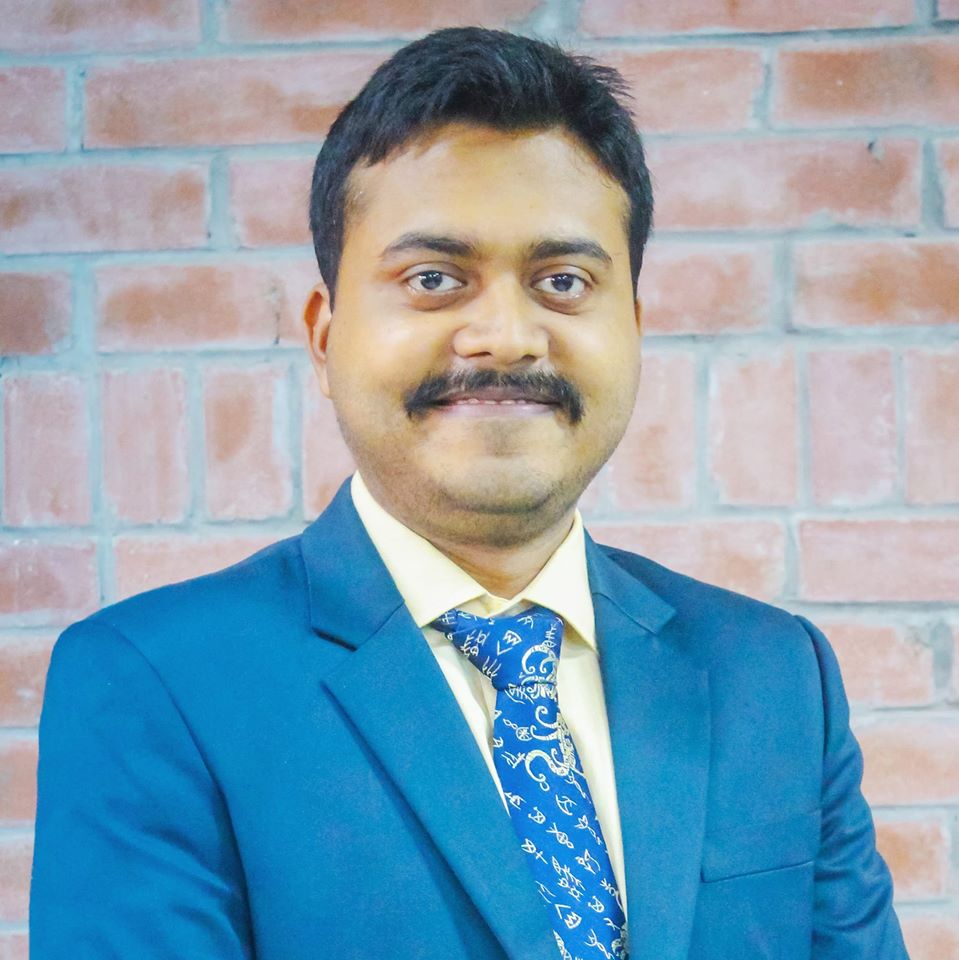 Al Imtiaz
Assistant Professor
University of Information Technology and Sciences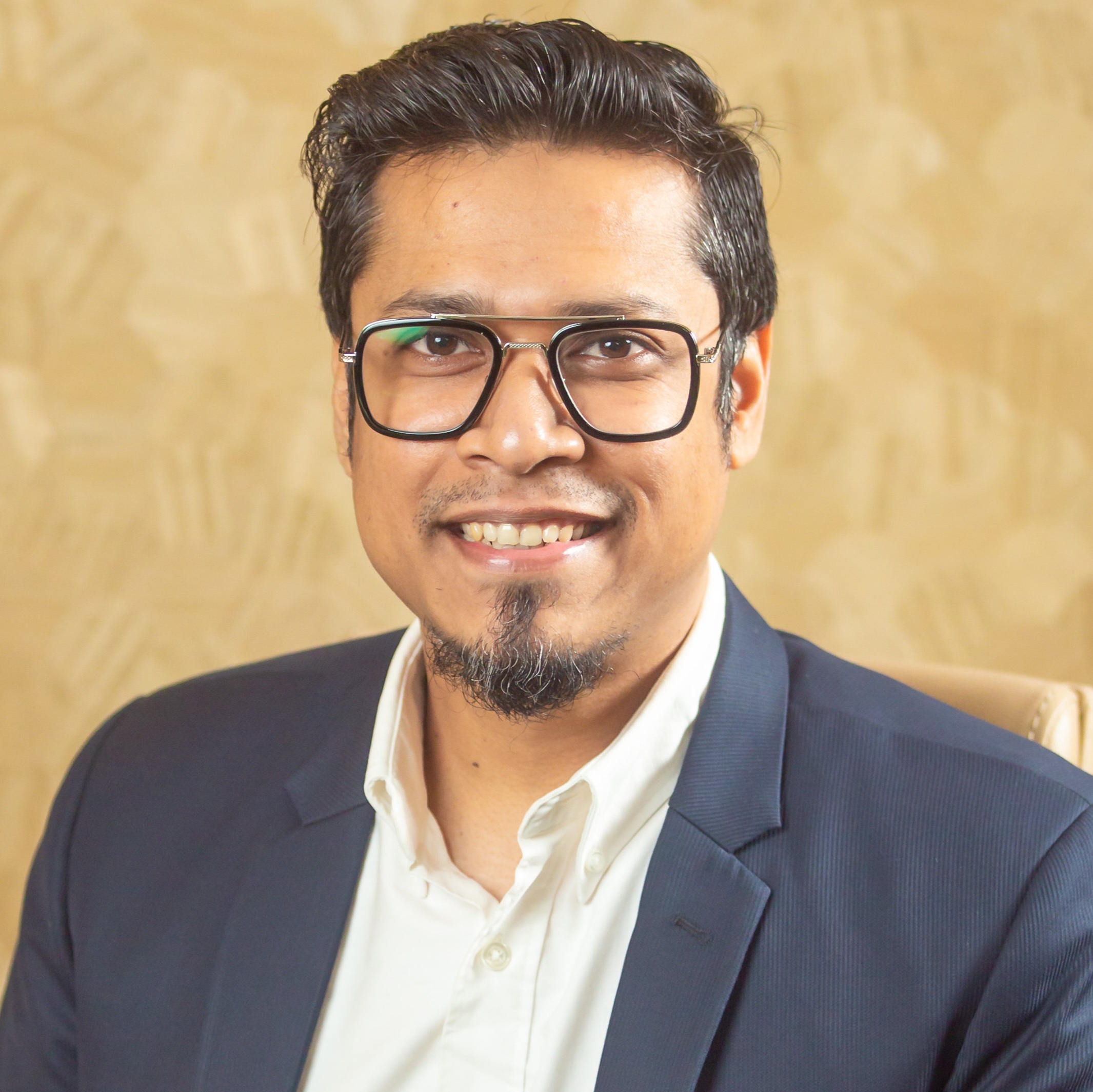 Anisul Haq Bhuiya
Director
Tech Terrain IT Limited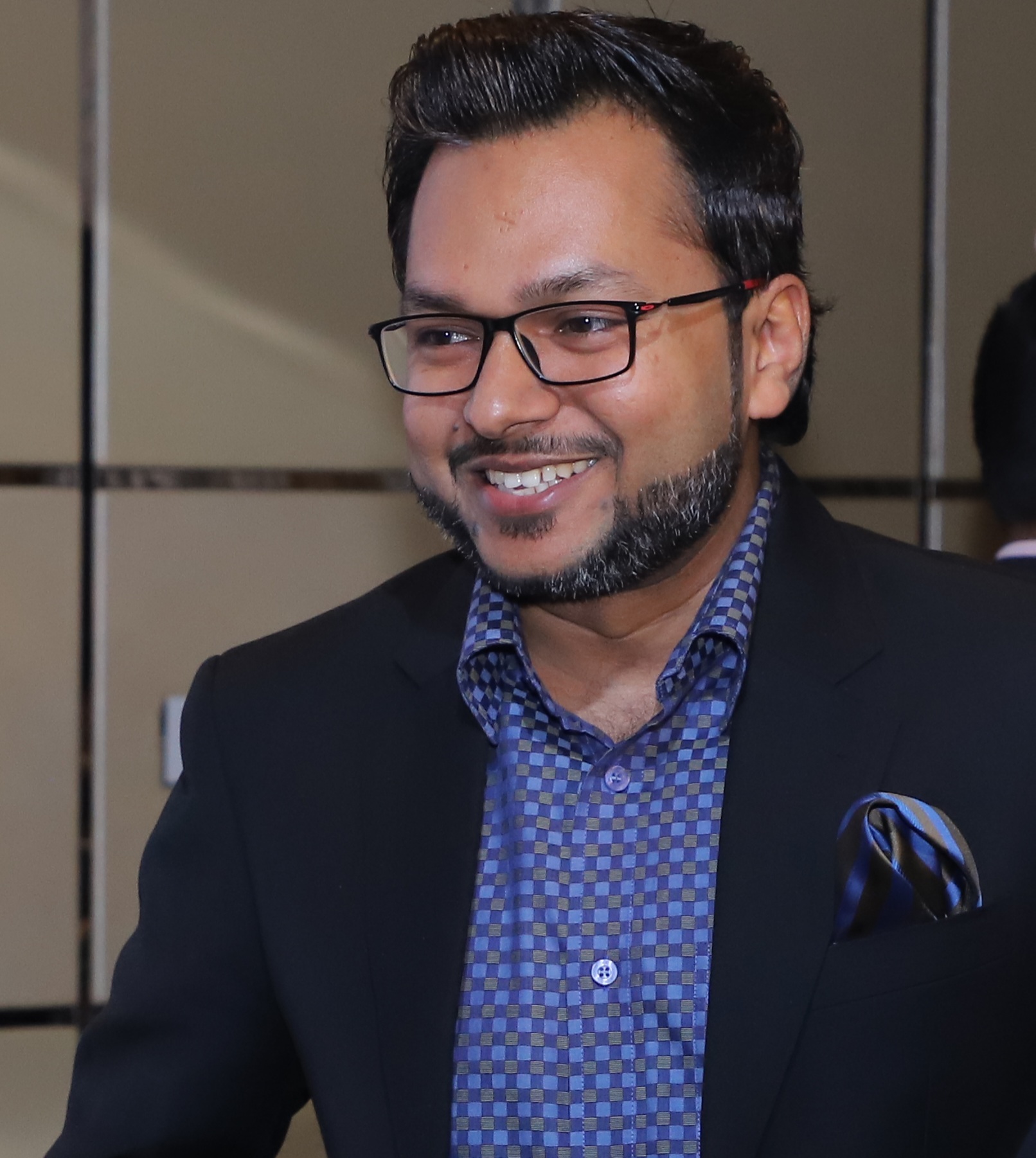 Ankit Sureka
Head of Corporate Communications and Sustainability
Banglalink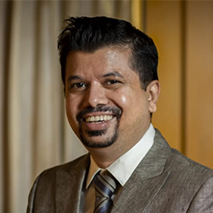 Arman Ahmed Khan
Managing Director
Magnus Corporation Ltd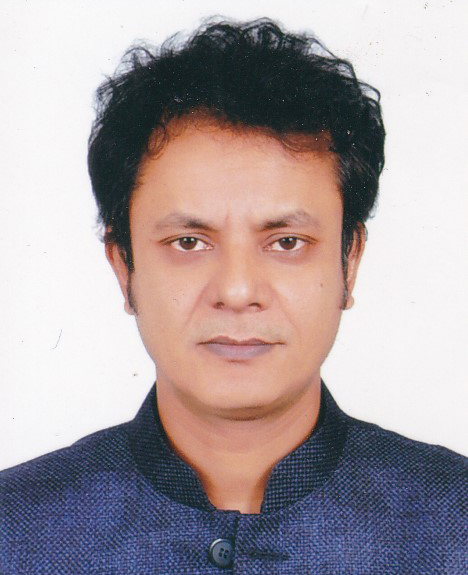 ASM Asaduzzaman
Founder & CEO
Spinoff Studio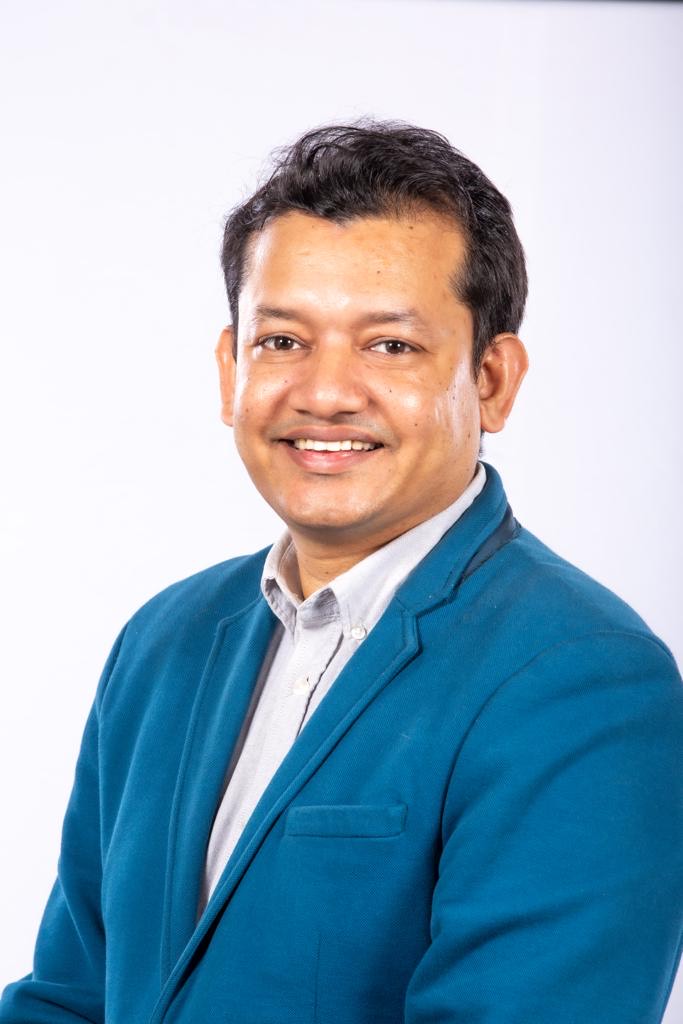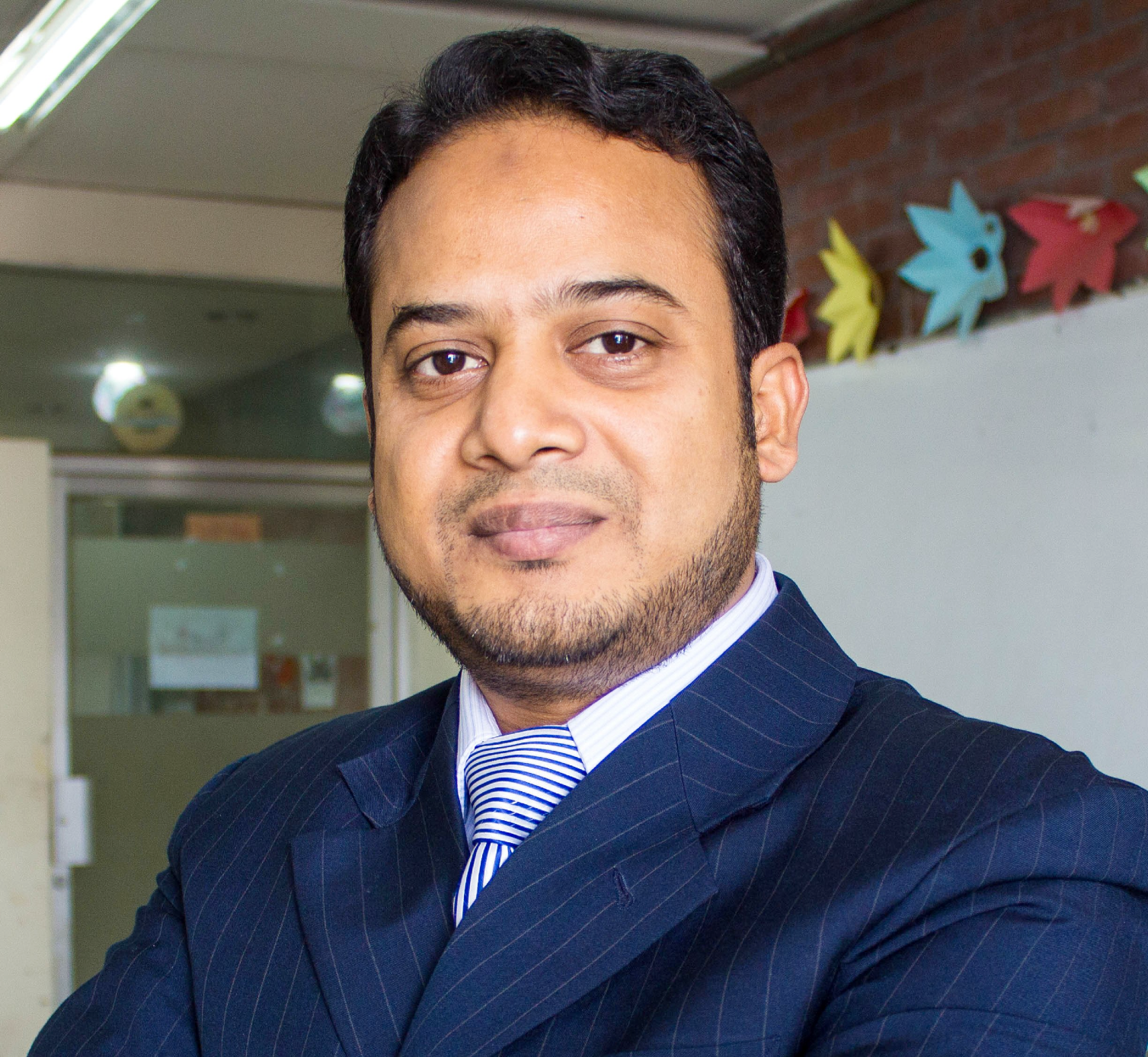 Dr. Muhammad Golam Kibria
Associate Professor
University of Liberal Arts Bangladesh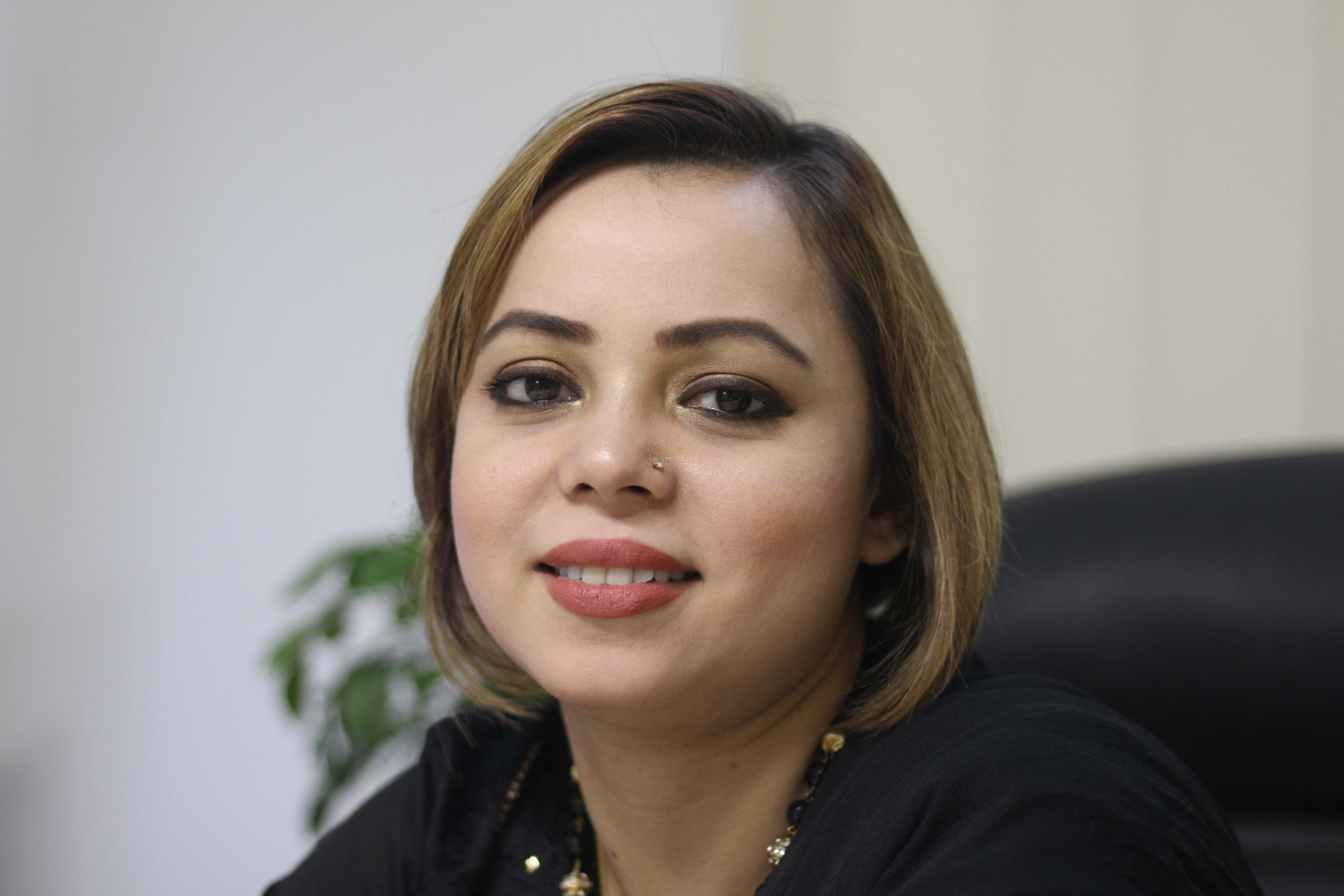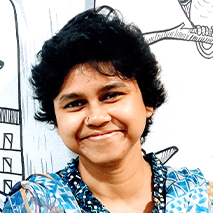 EMRAZINA ISLAM
Co-Founder
Emrazina Technologies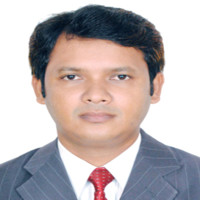 Engr. Mohammad Atiqul Islam
Deputy Director (Planning)
Bangladesh Hi-Tech Park Authority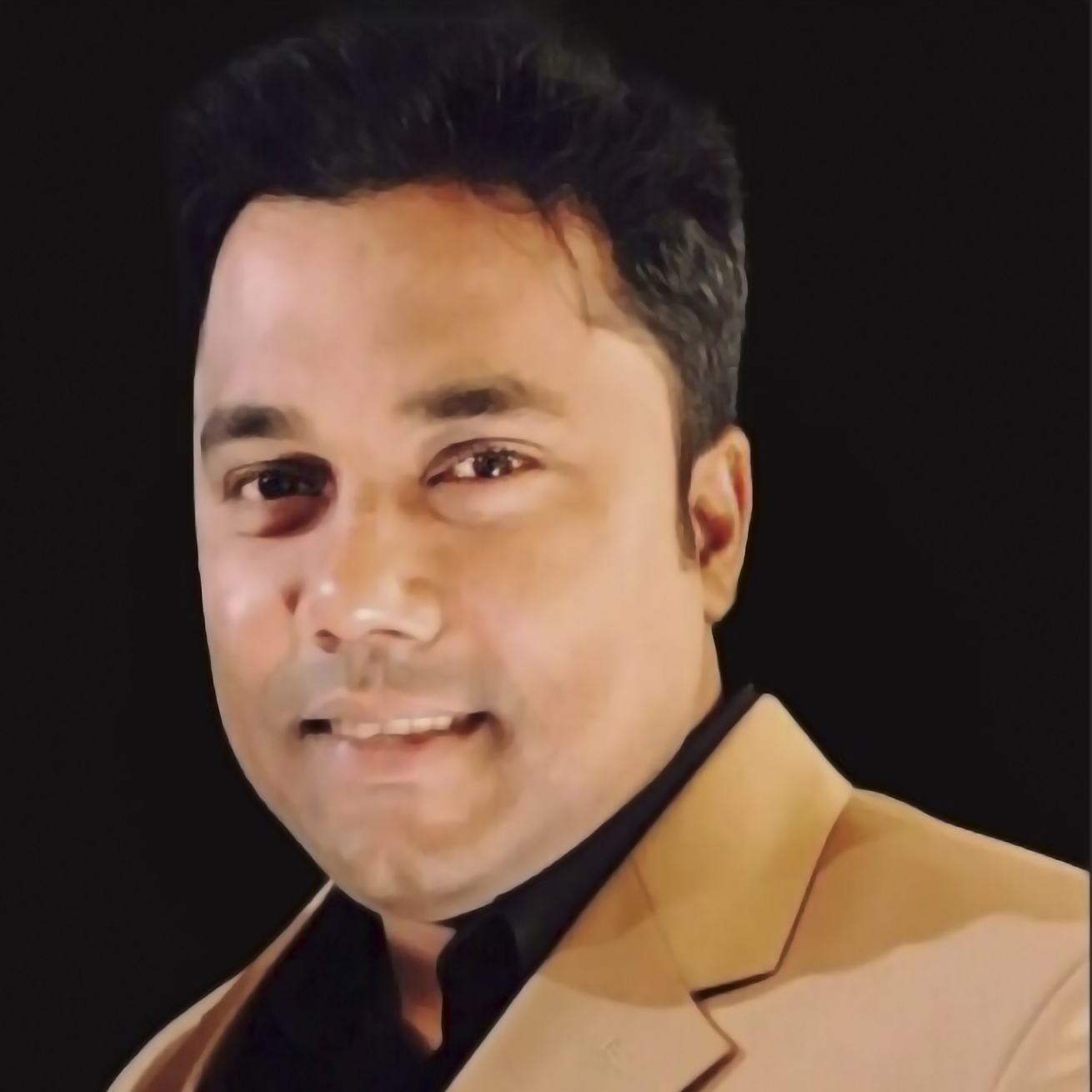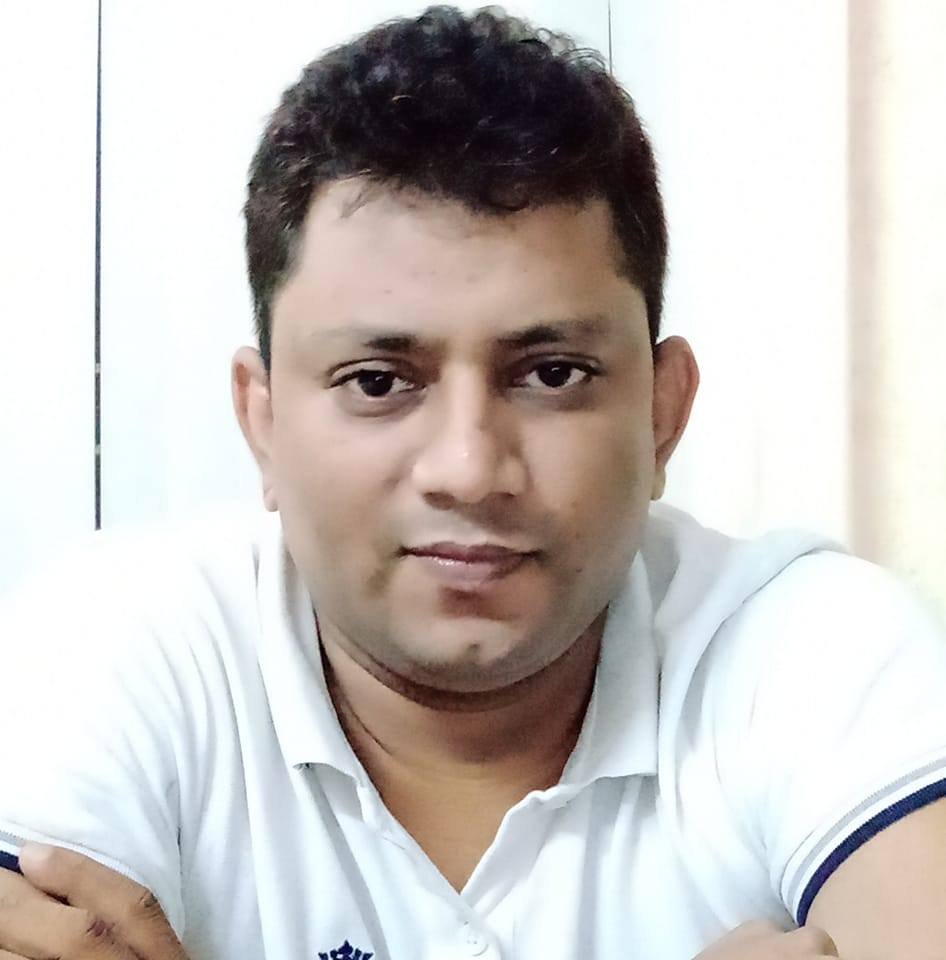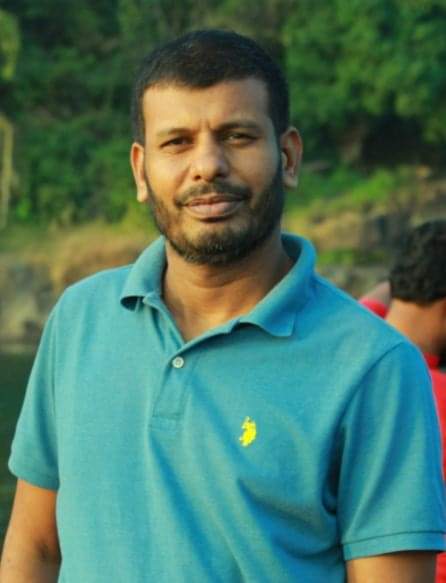 Imran Molla
Managing Director
Adventure Soft Ltd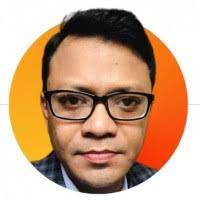 KAM Rashedul Mazid
Managing Director
Raise IT Solutions Ltd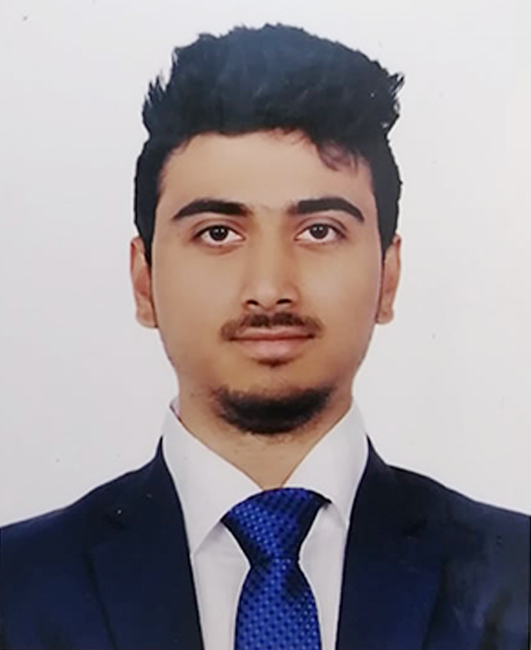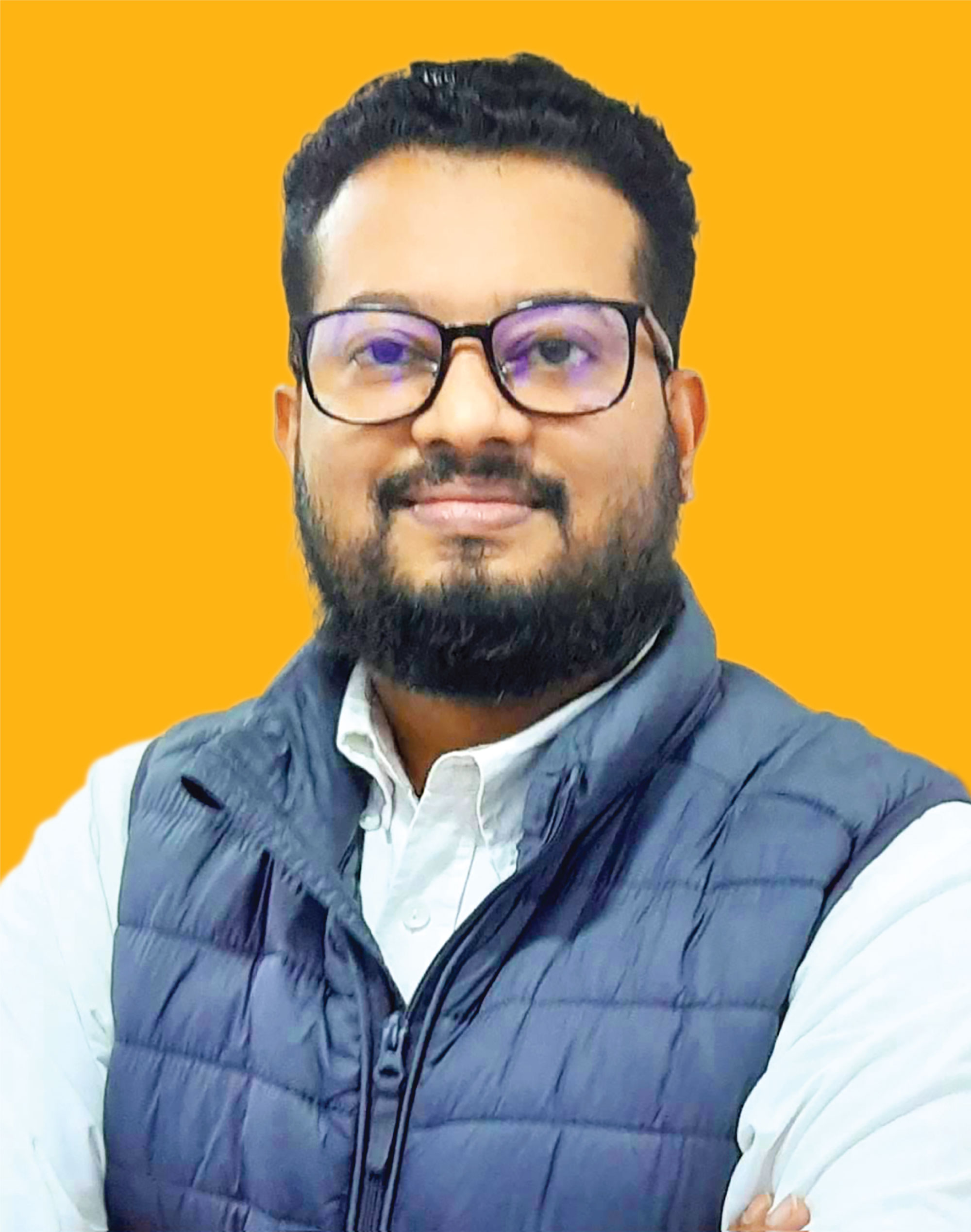 Khondoker Ali Asgor Pavel
Chief Executive Officer
bitBirds Solutions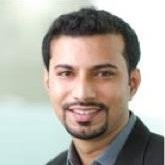 M.S. Hasan Shahriar
CEO
Pixelnet Technologies Ltd.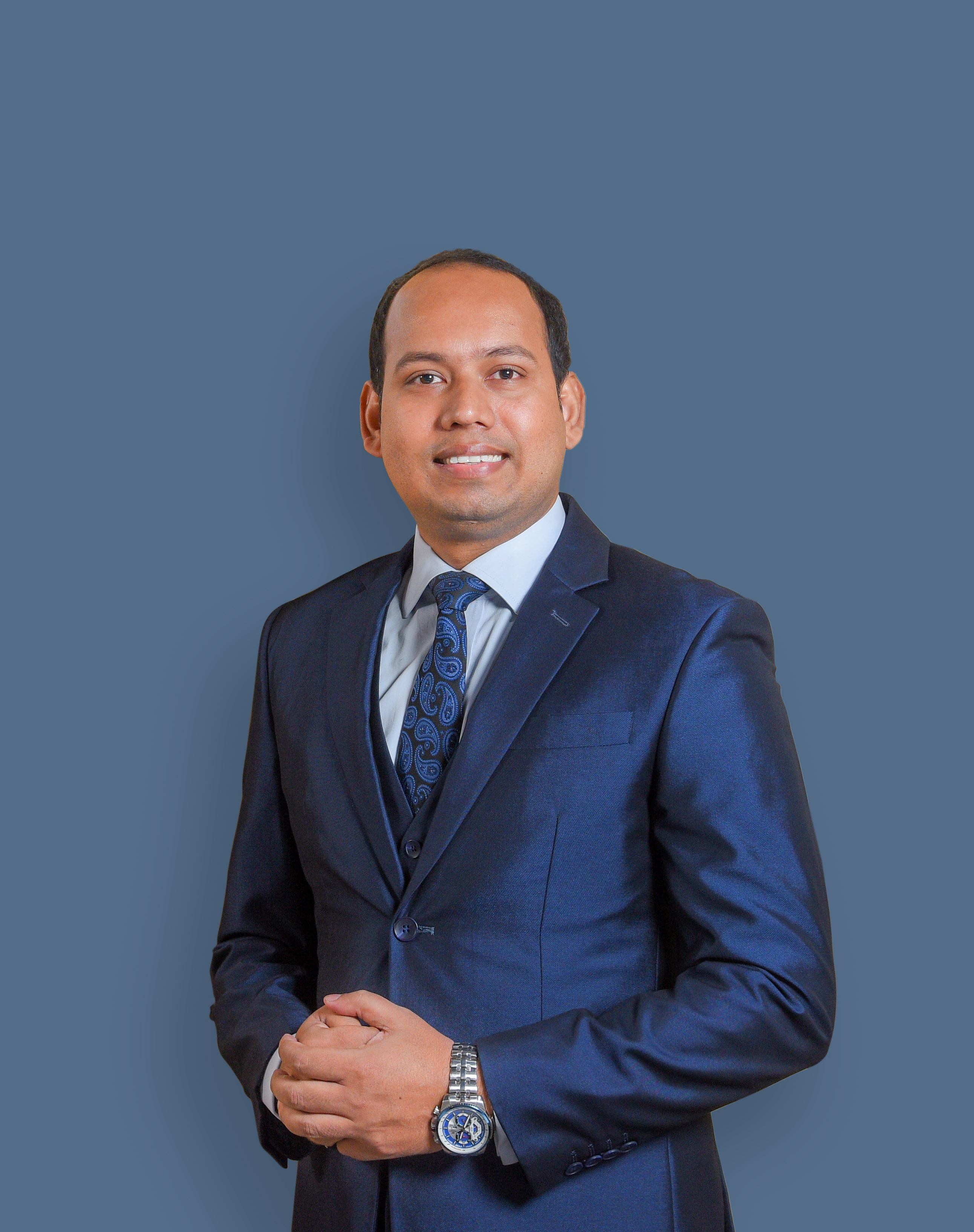 Md Masud Hossen
CEO & Managing Director
Ayaan Tech Limited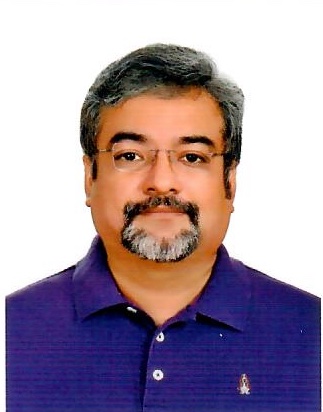 MD SAIFUR RAHMAN
Managing Director
GBL FINTECH LIMITED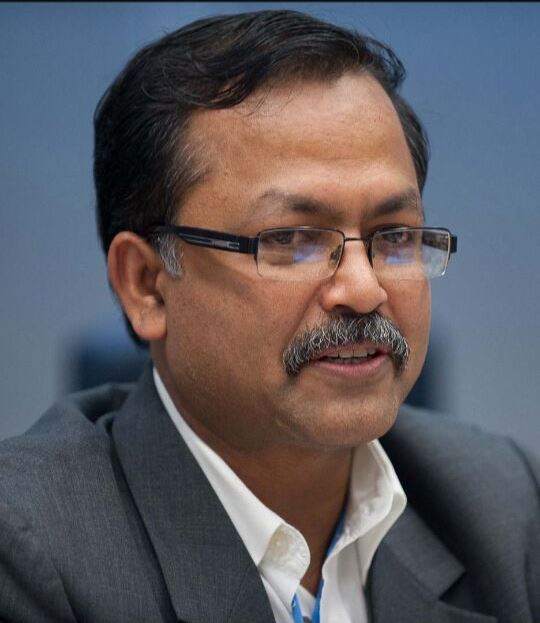 MD SHAHID UDDIN AKBAR
Chief Executive Officer
BIID Foundation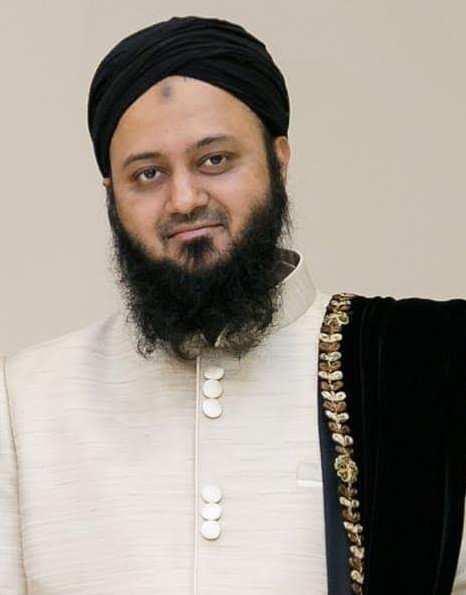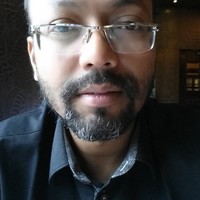 Md. Jamil Hossain Mazumder
Managing Director
Advanced Software Developmen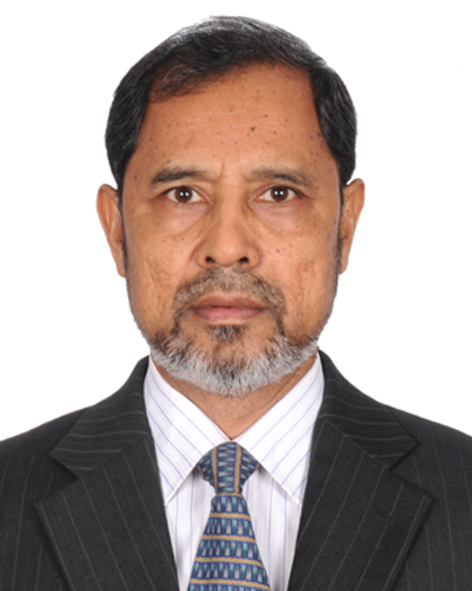 Md. Lutfor Rahman
Managing Director
Contessa Solutions and Consultants Ltd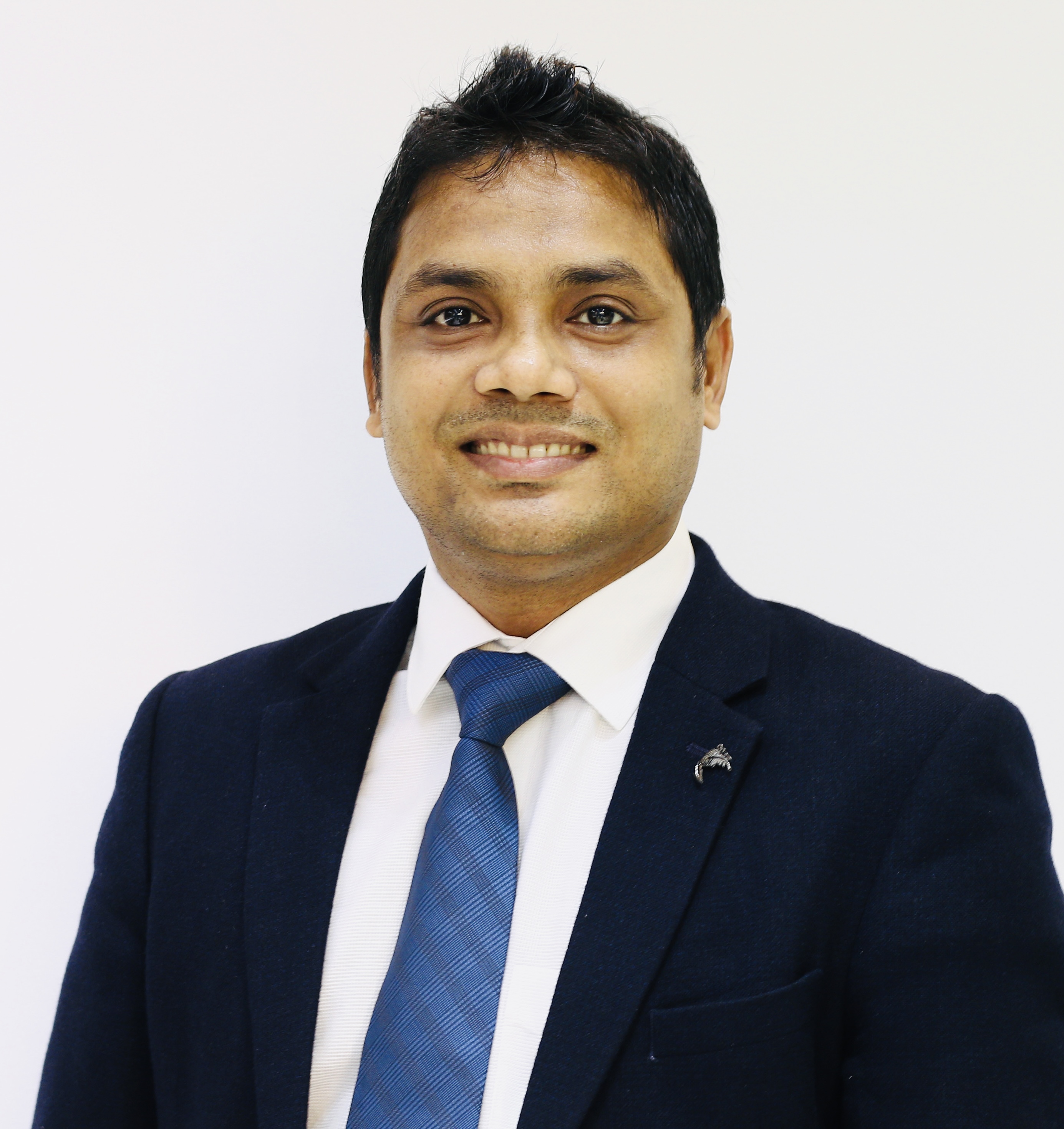 Md. Monir Hosen
Chairman
Creative IT Limited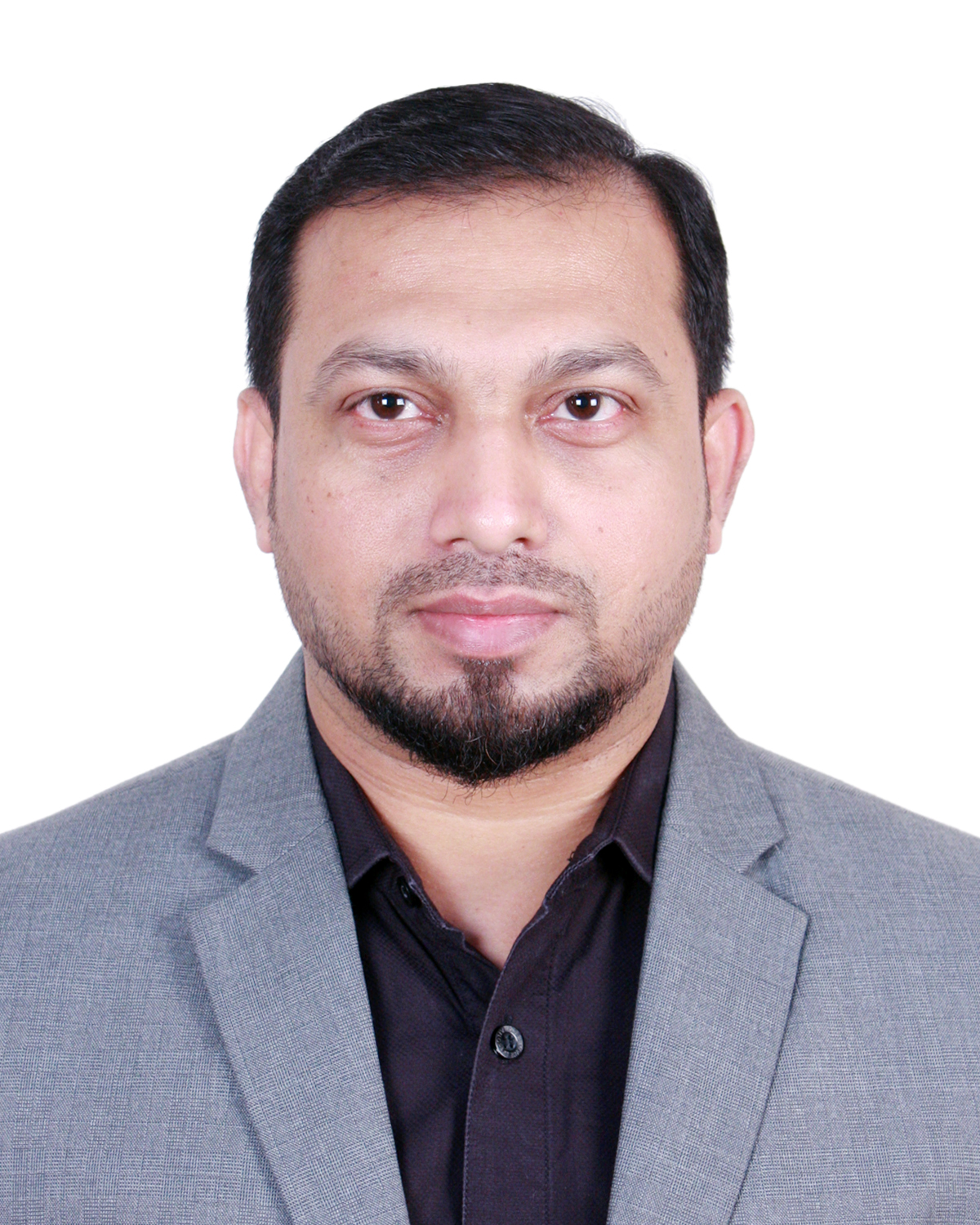 Md. Ruhul Quddus Choton
Founder & CEO
Focus Frame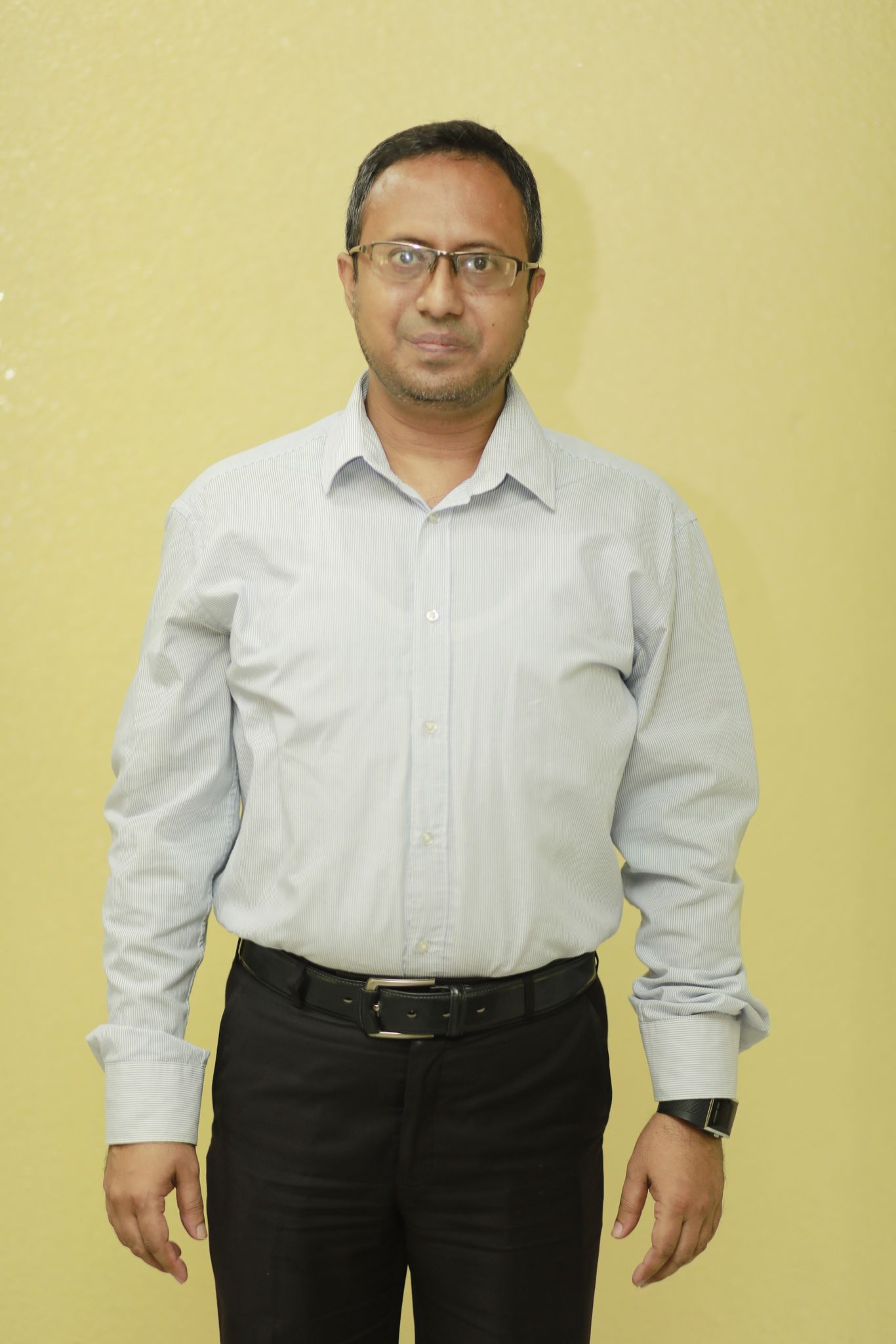 Md. Safaet Hossain
Associate Professor and Head
City University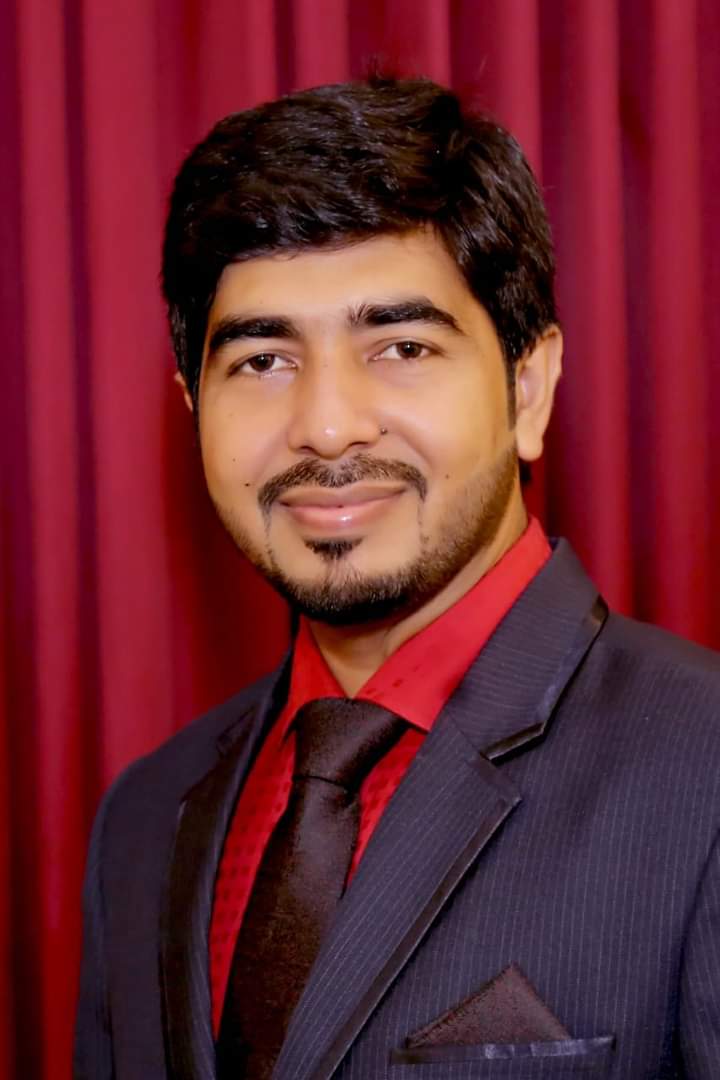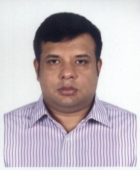 Mirza Rashedul Amin
Managing Director
Prime Tech Solutions Ltd.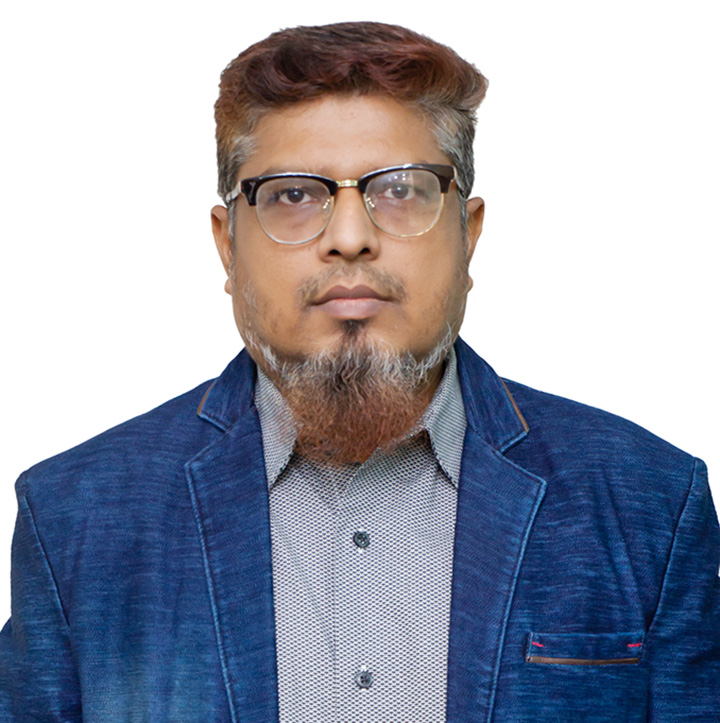 Mohammad Abdul Jabbar Nobel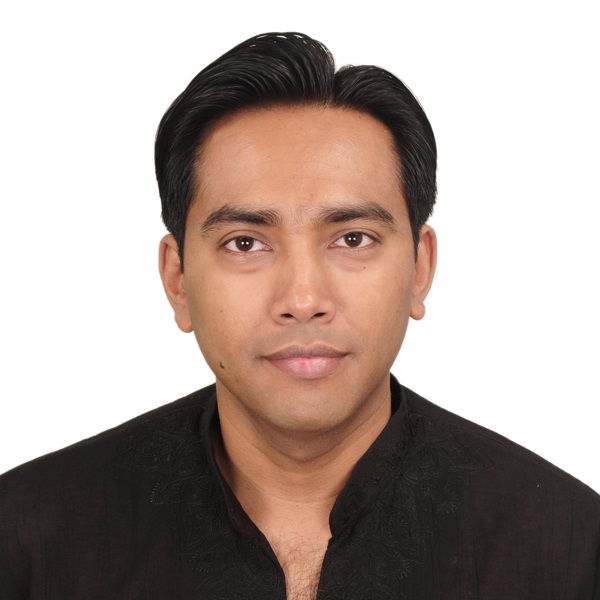 Mohammod Helal Uddin Ahmed
Managing director
Octopus communications Limited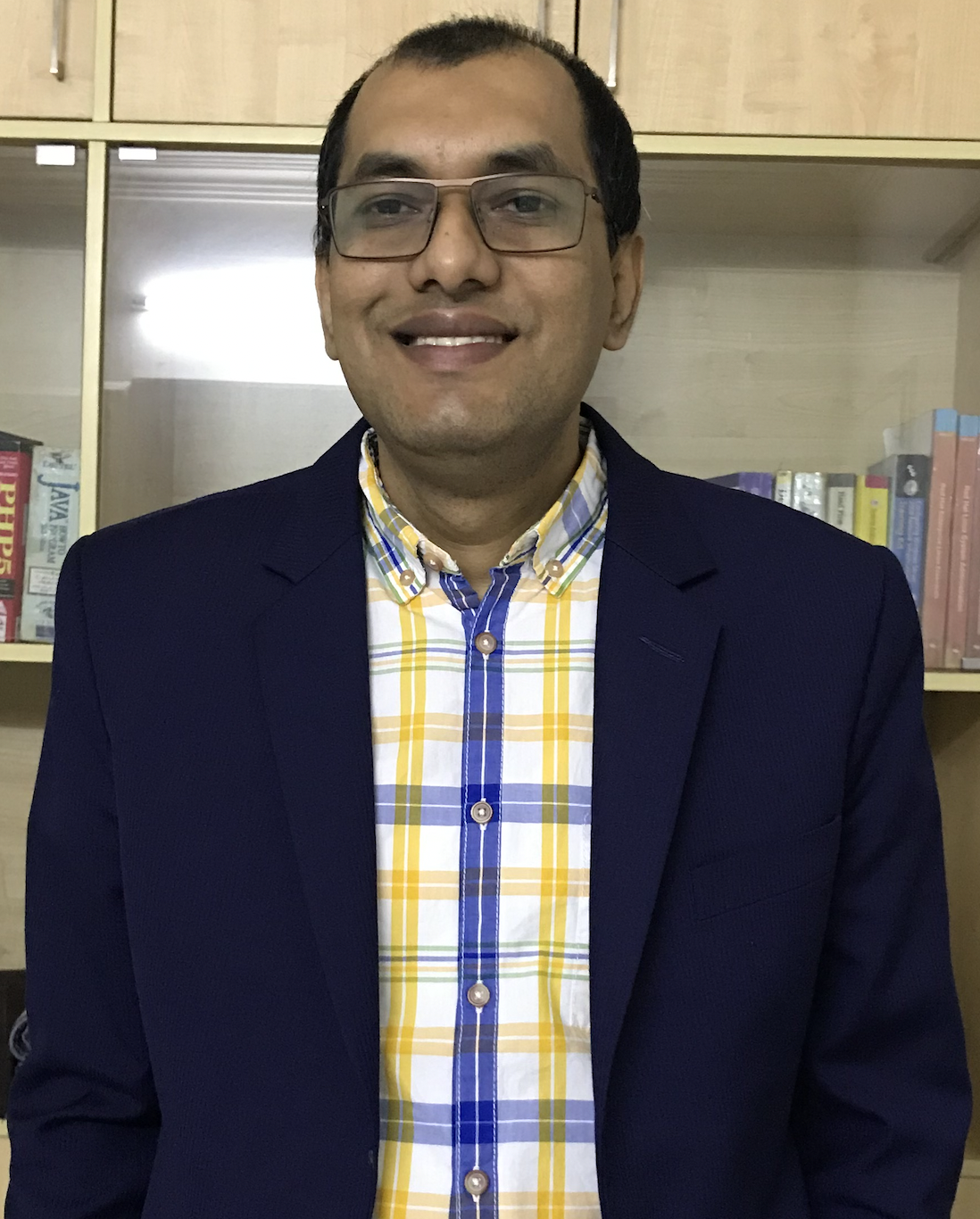 Monjurul Alam Mamun
Founder & CEO
Aplectrum Solutions Limited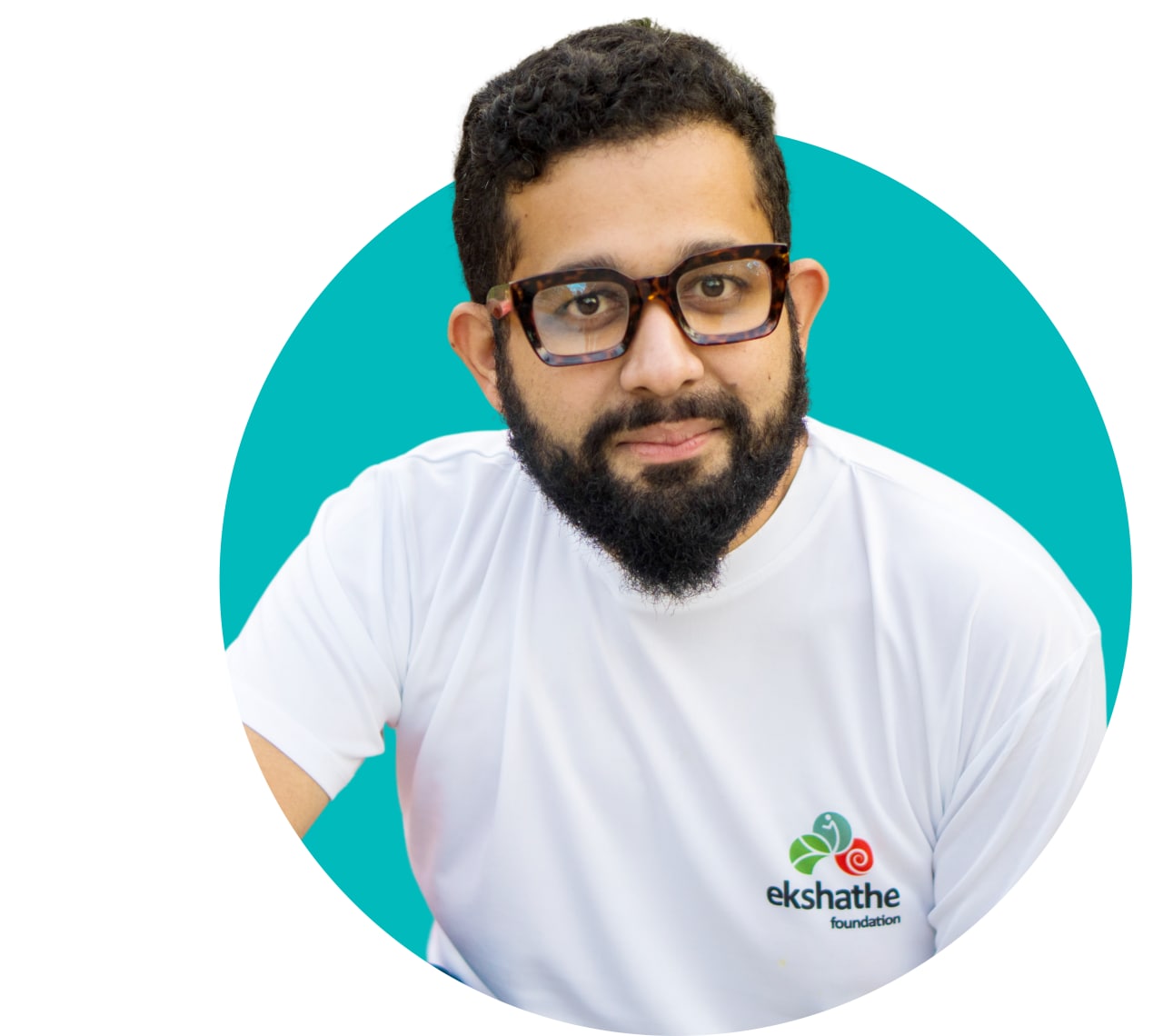 Munaf Mojib Chowdhury
Senior Director, Business Development
Axiata Digital Bangladesh Ltd (ADA)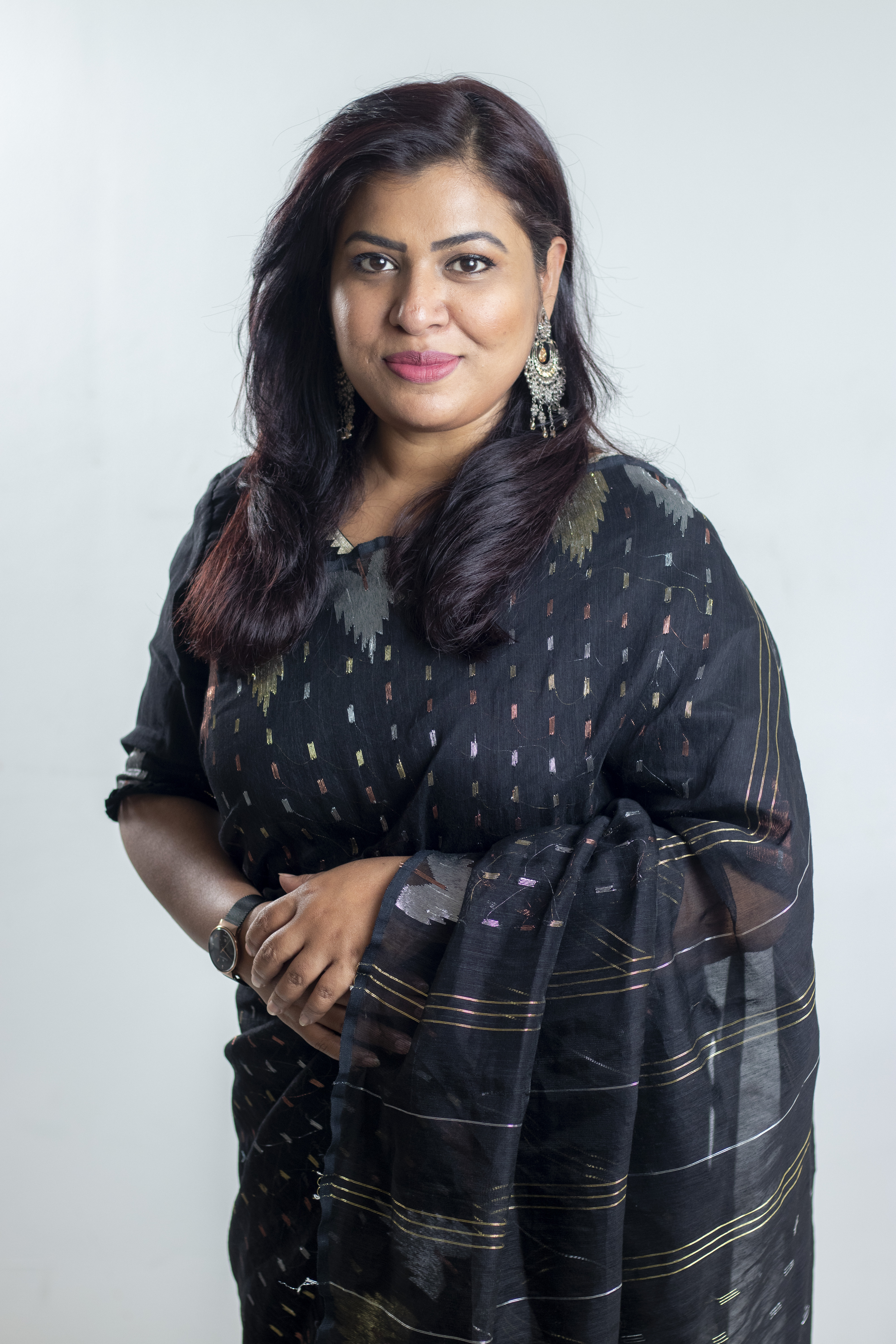 Nasima Akter Nisha
Joint Secretary
e-Commerce Association of Bangladesh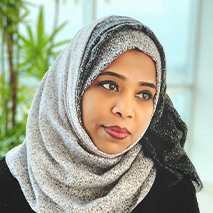 Naznin Nahar
CEO and Editor , The Monthly Techworld Bangladesh
TechSolutions & The Monthly Techworld Bangladesh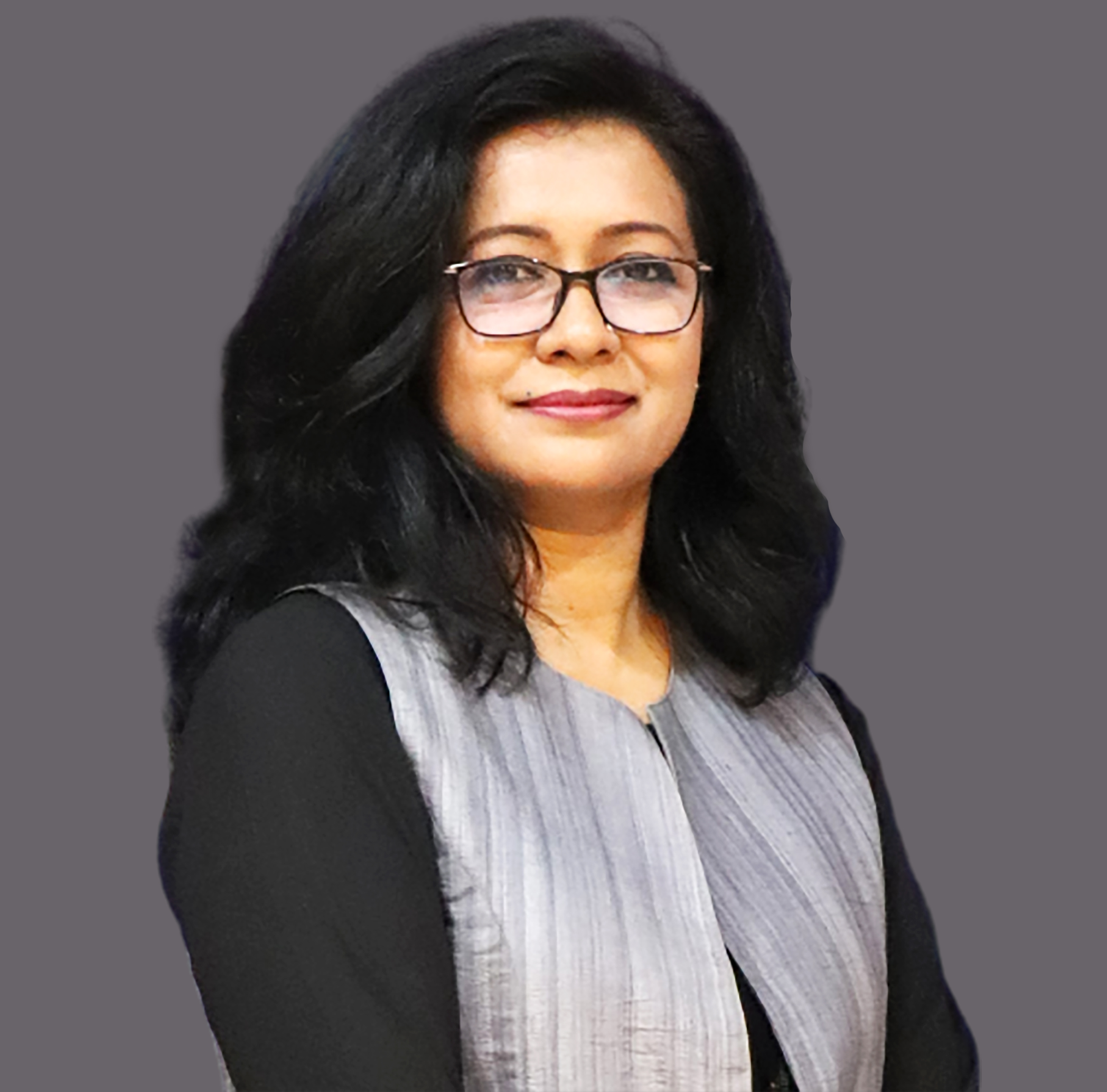 Nishat Mushfiqua
Managing Director
Raindrops Tech Limited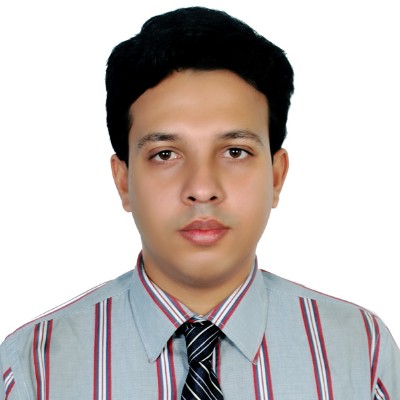 Partha Chakraborty
Head of Department and Assistant Professor, Department of Computer Science and Engineering
Comilla University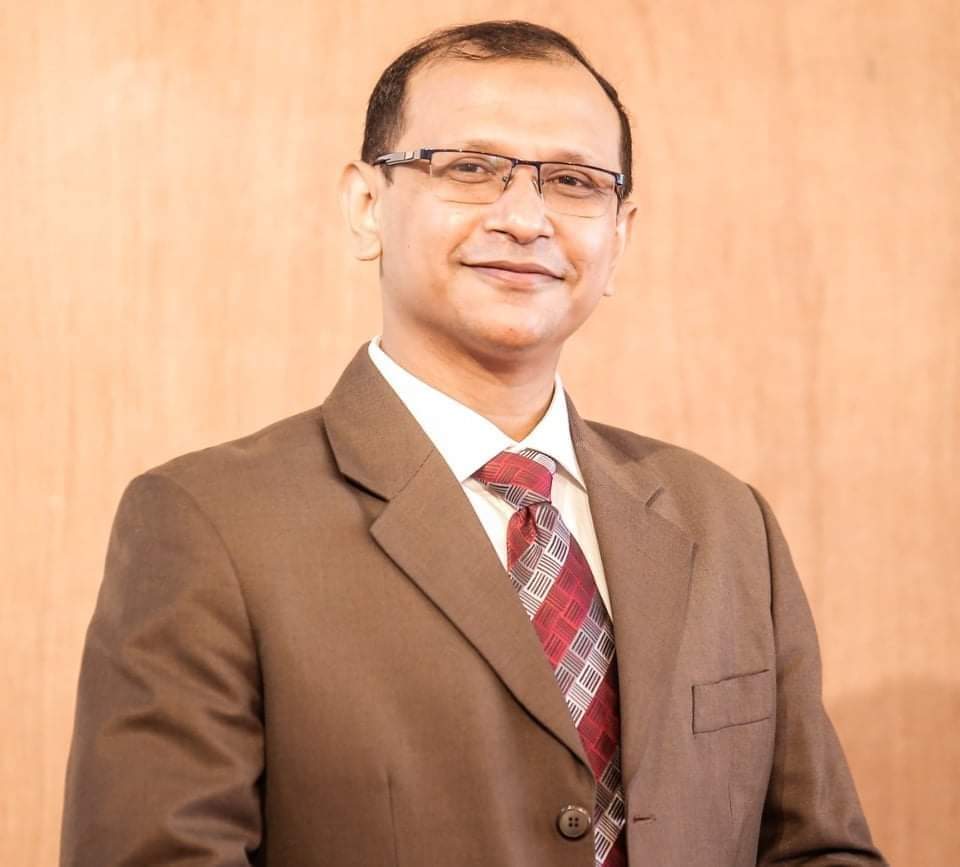 R H M ALAOL KABIR
Senior Assistant Secretary
EDGE Project, BCC, ICT Division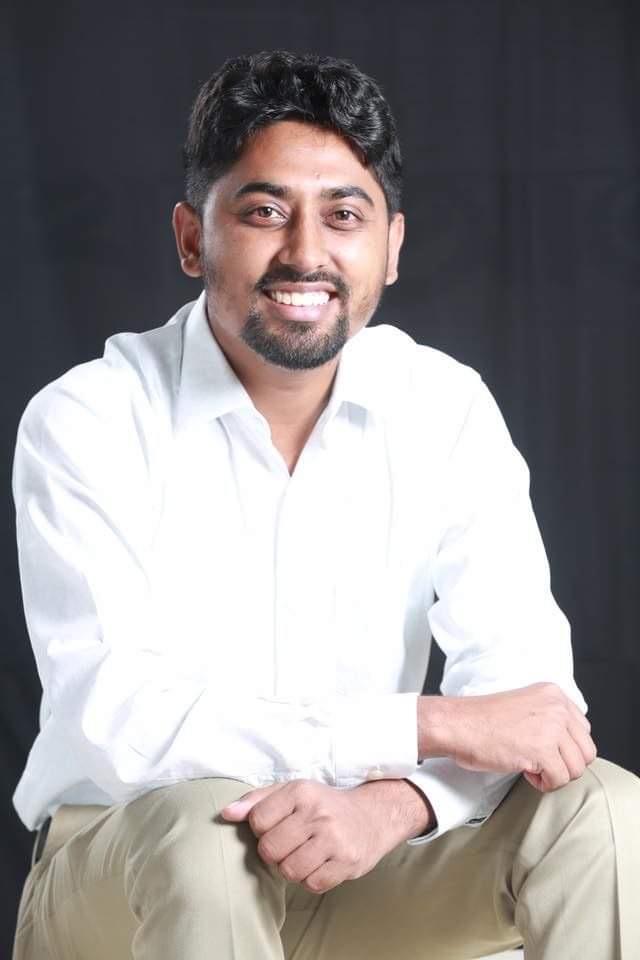 Rahitul Islam
Writer and journalist
Prothom Alo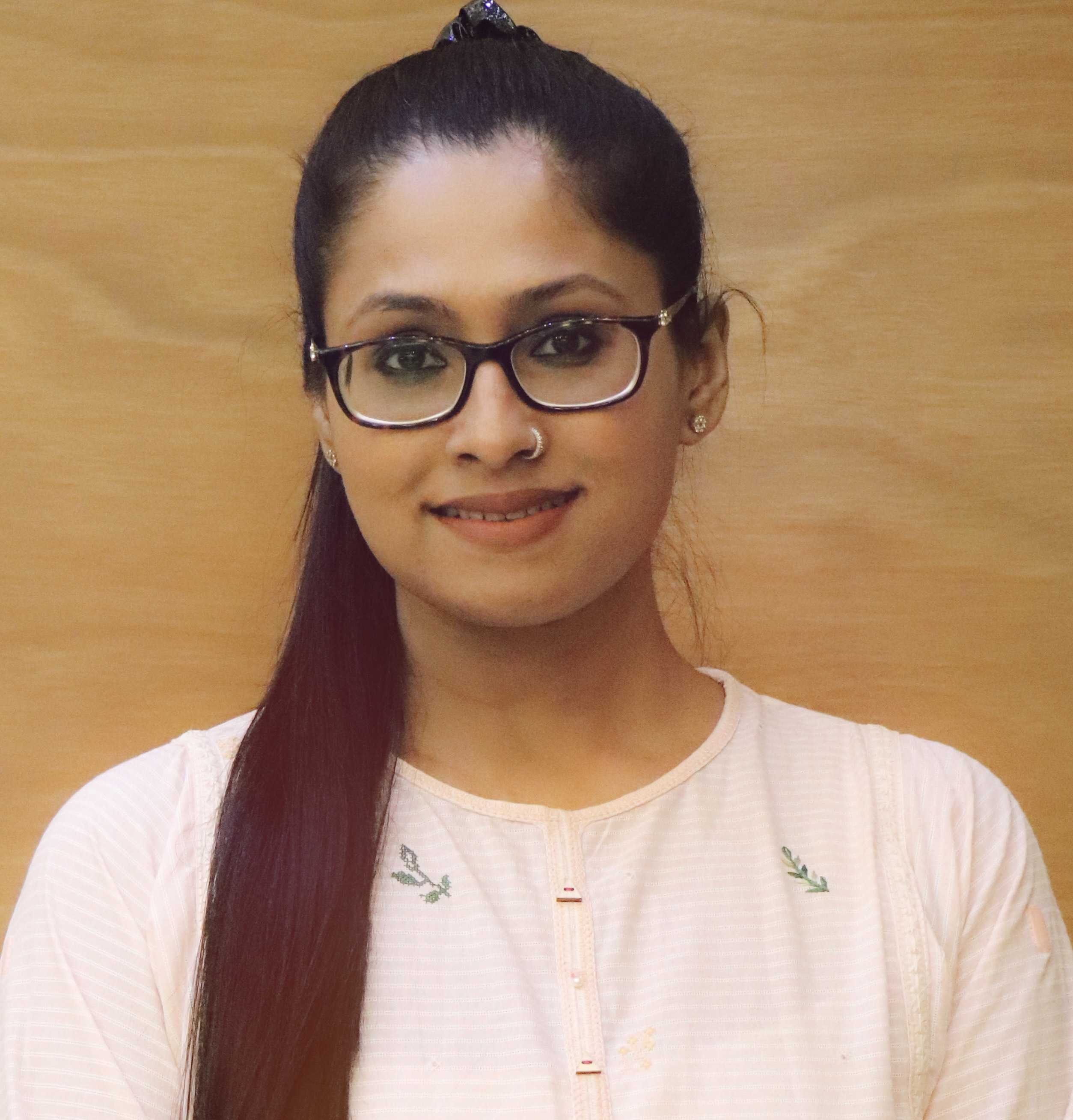 Rezwana Khan
Managing Director & CEO
Star Computer Systems Limited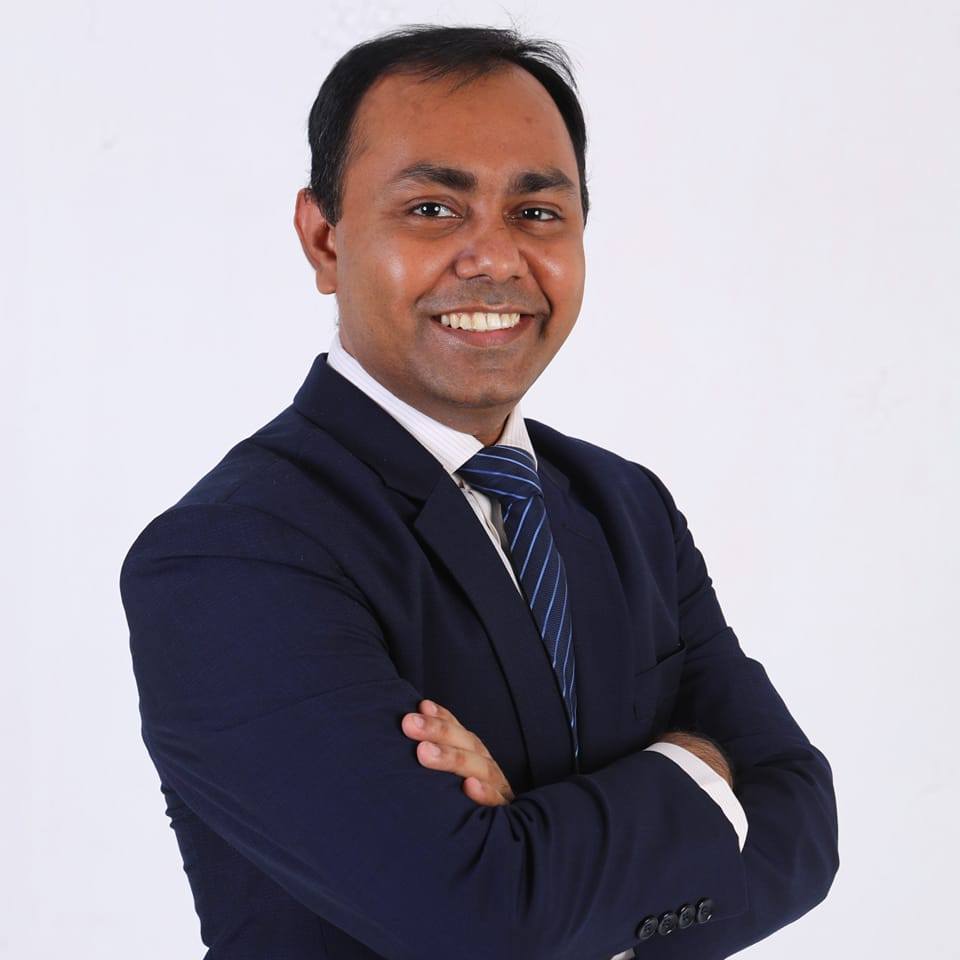 Sakif Ahmed
Director
ISPAB (Internet Service Provider Association of Bangladesh)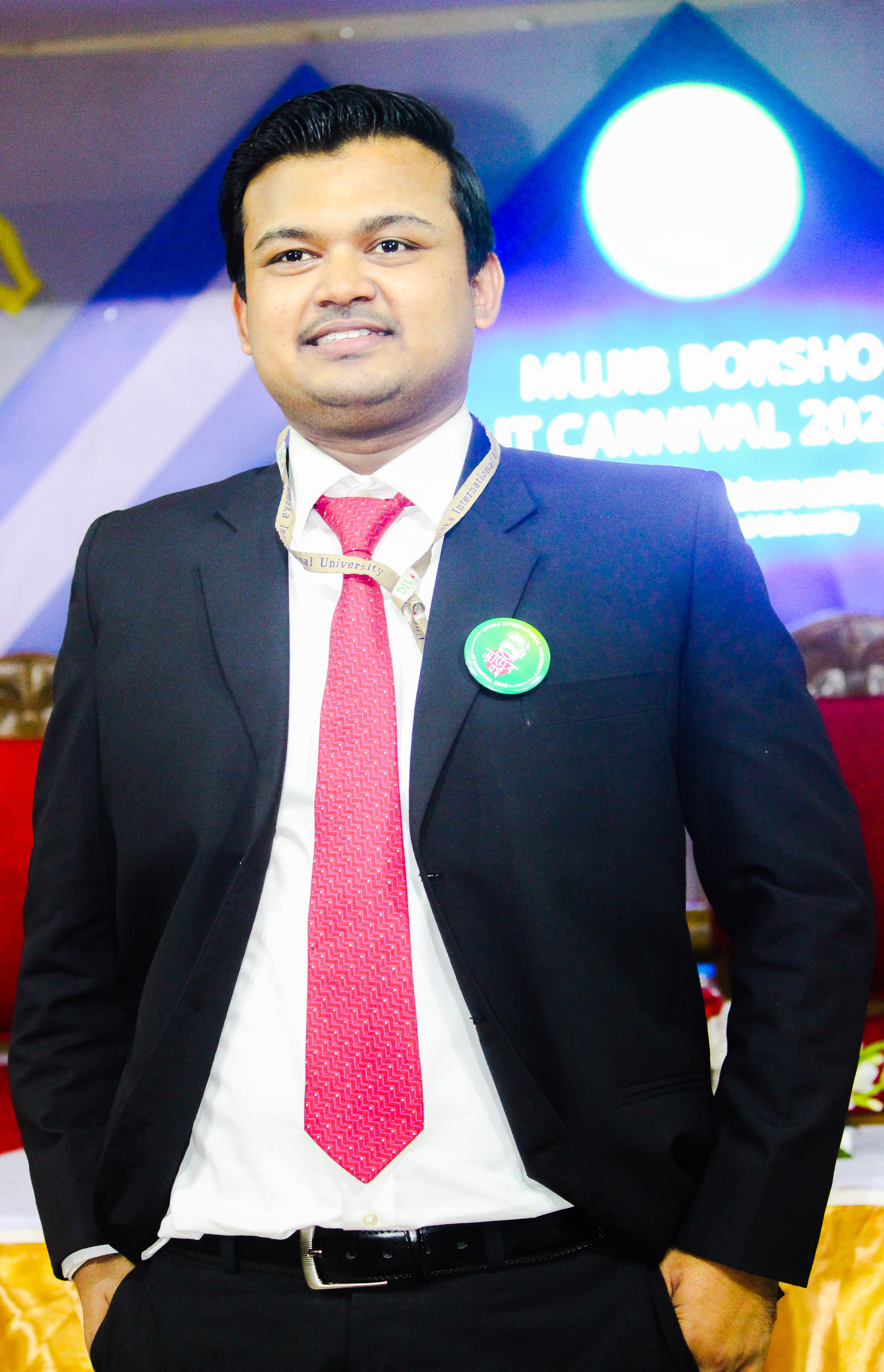 Samrat Kumar Dey
Lecturer (Computer Science)
Bangladesh Open University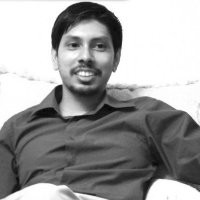 Saquib Chowdhury
Managing Director
Rational Technologies Ltd.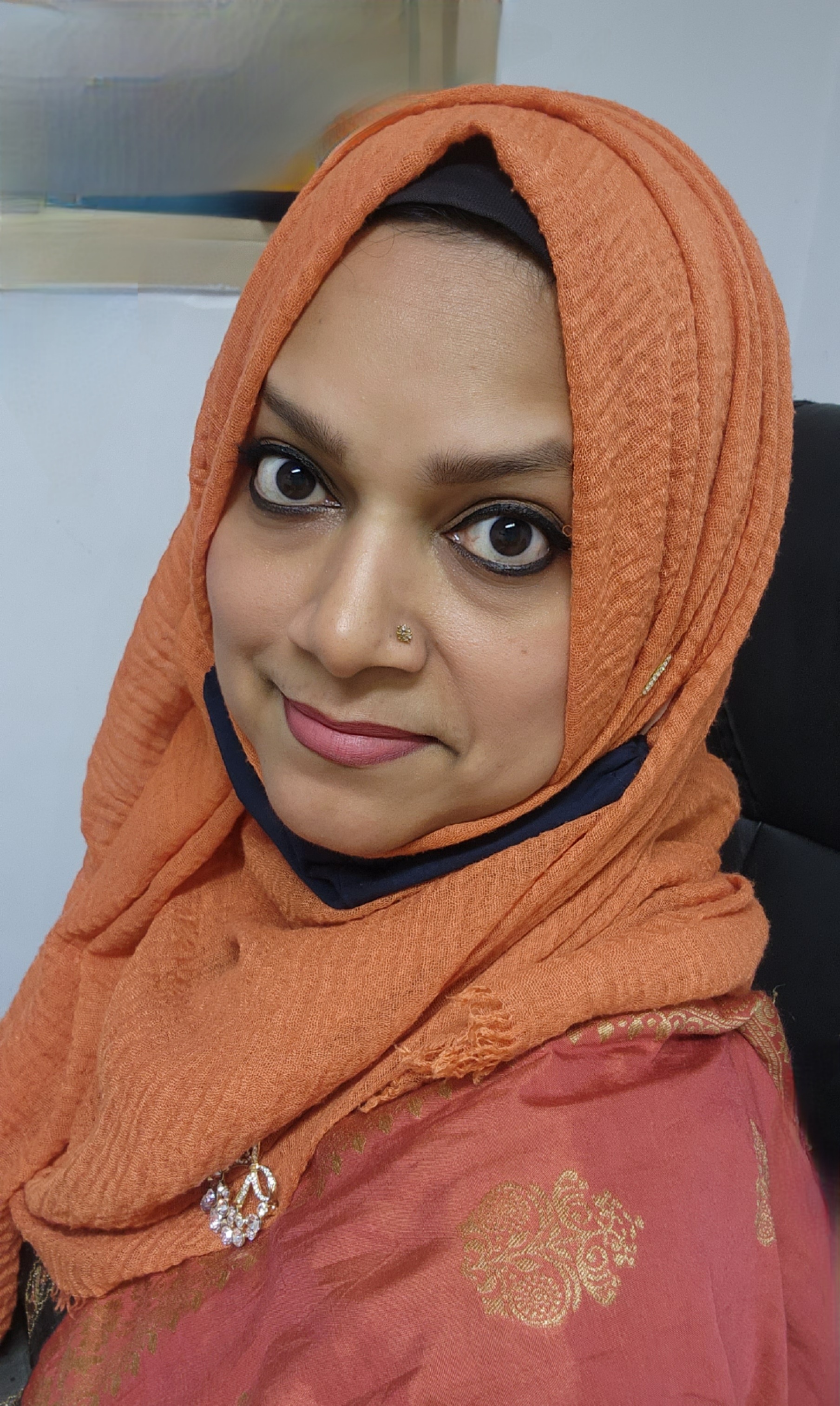 Sayeda Umme Salma
Executive vice president
Melonades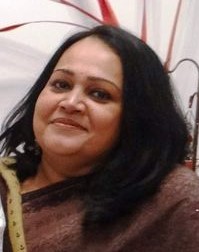 Selima Allen Hossain
Senior Consultant I Mentor I Ambassador Seedstar
Freelancer I Panorama Management Consulting Service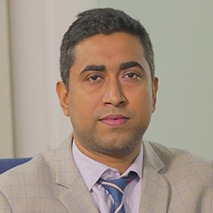 Sumch Mohammad Tarek
Managing Director
Bdtask Limited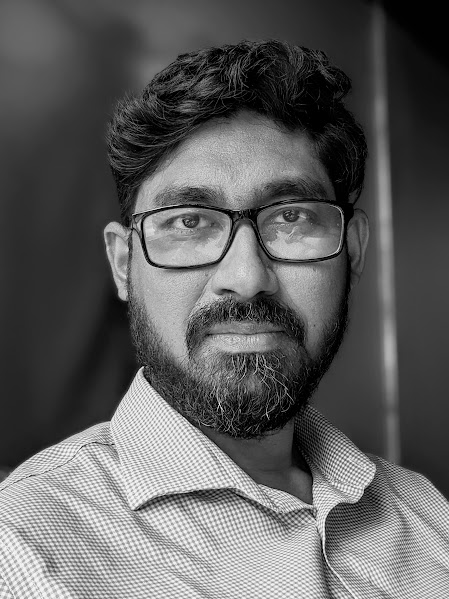 Zahidul Amin Arzu
Sr. Director
Kona Software lab ltd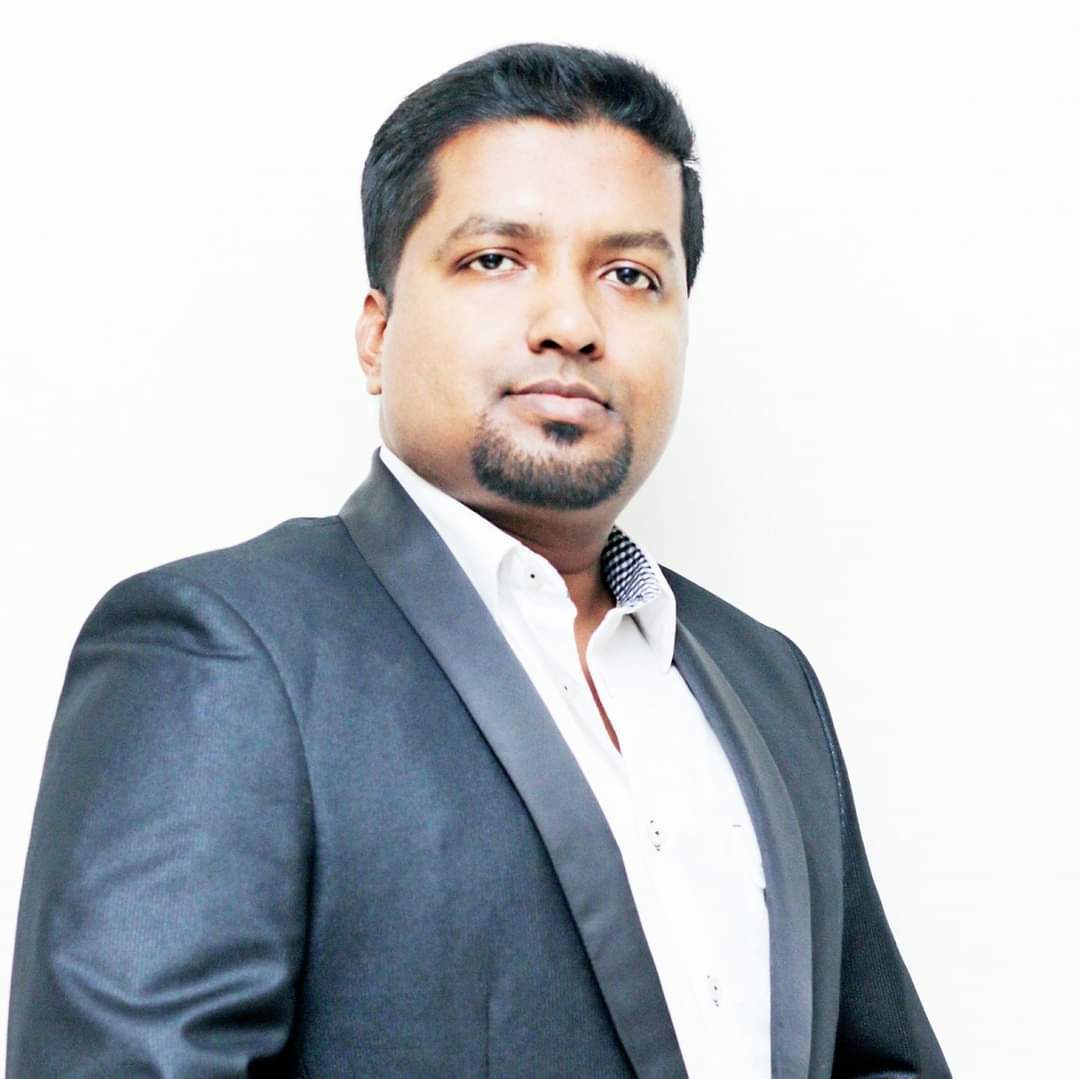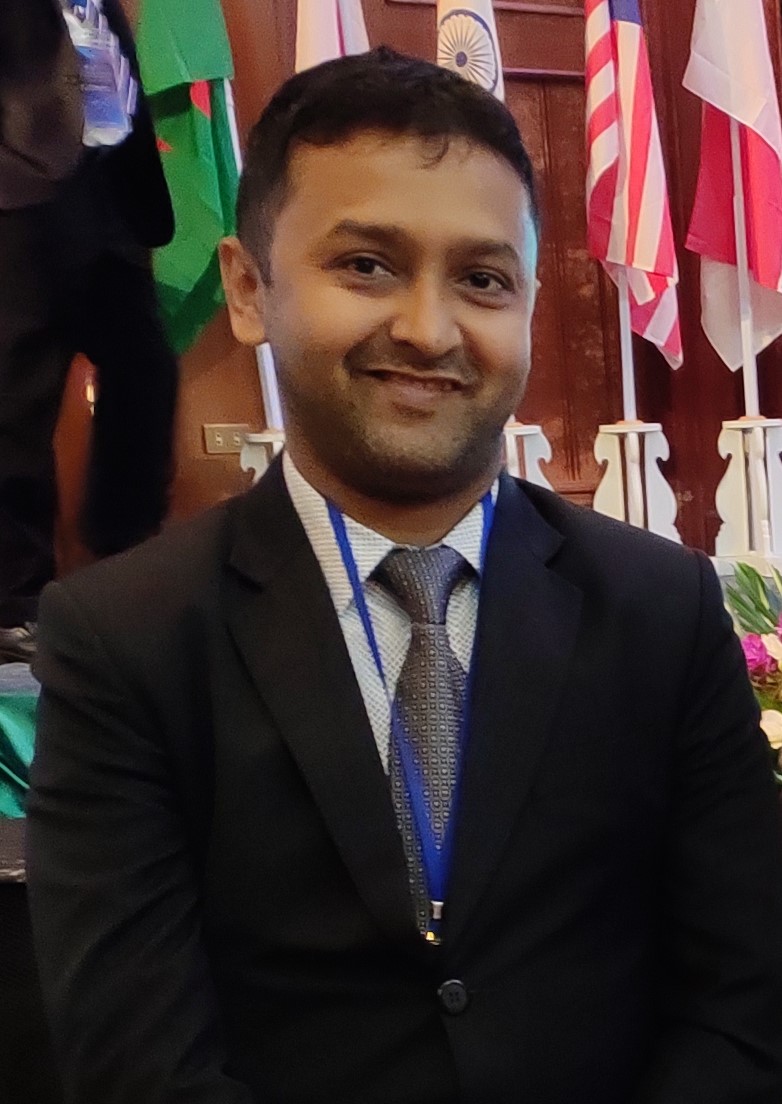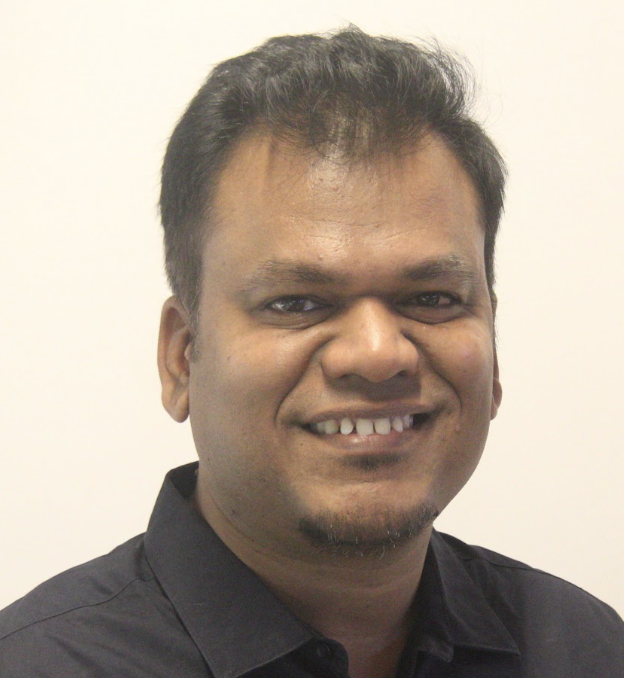 Zularbine Kamal
Managing Director
Ardites Bangladesh Ltd.